EPIC PEOPLE DO EPIC THINGS
Are you tired of KIDS always getting to have all the fun?
SO ARE WE.
The Epic Rendezvous is a community of adults that get together to have outside-the-box experiences, "play like we're young," and Live Differently. Our Team at TER plan and execute occasions that blow your mind. We cater to Adults Only (Over 21), while playing like it's recess in grade-school the Friday before Summer. Every Experience includes alcohol and food, live music and performances, and wild, never-before-played activities.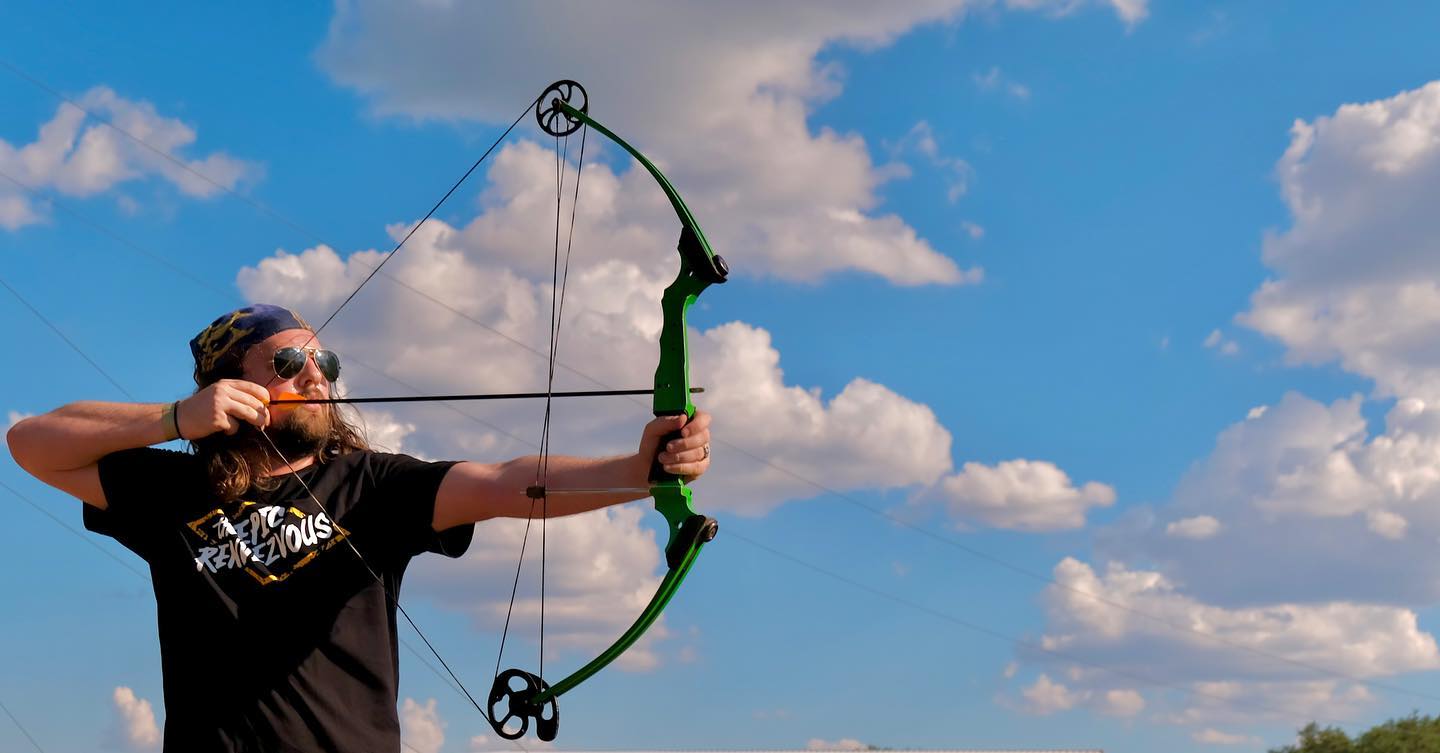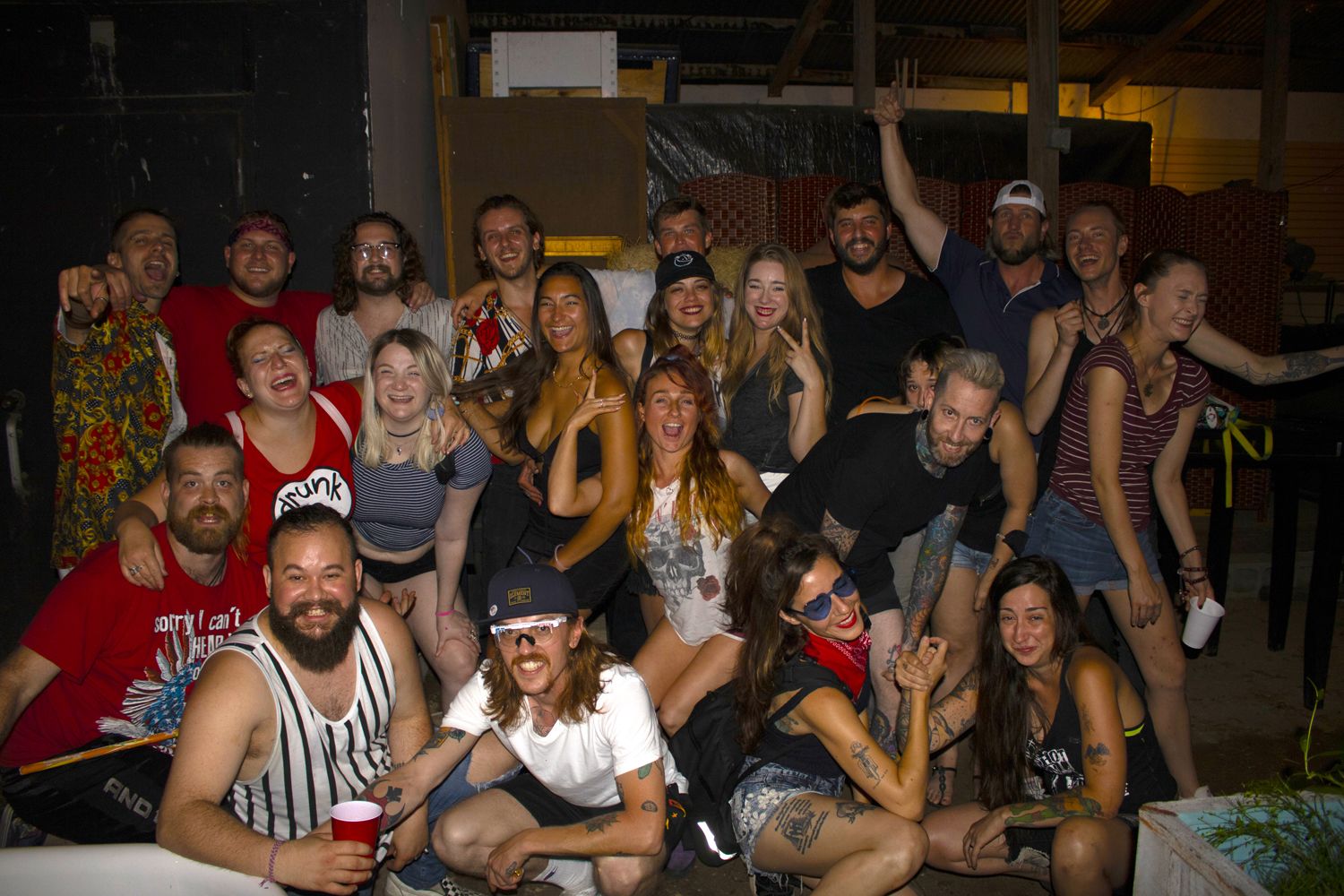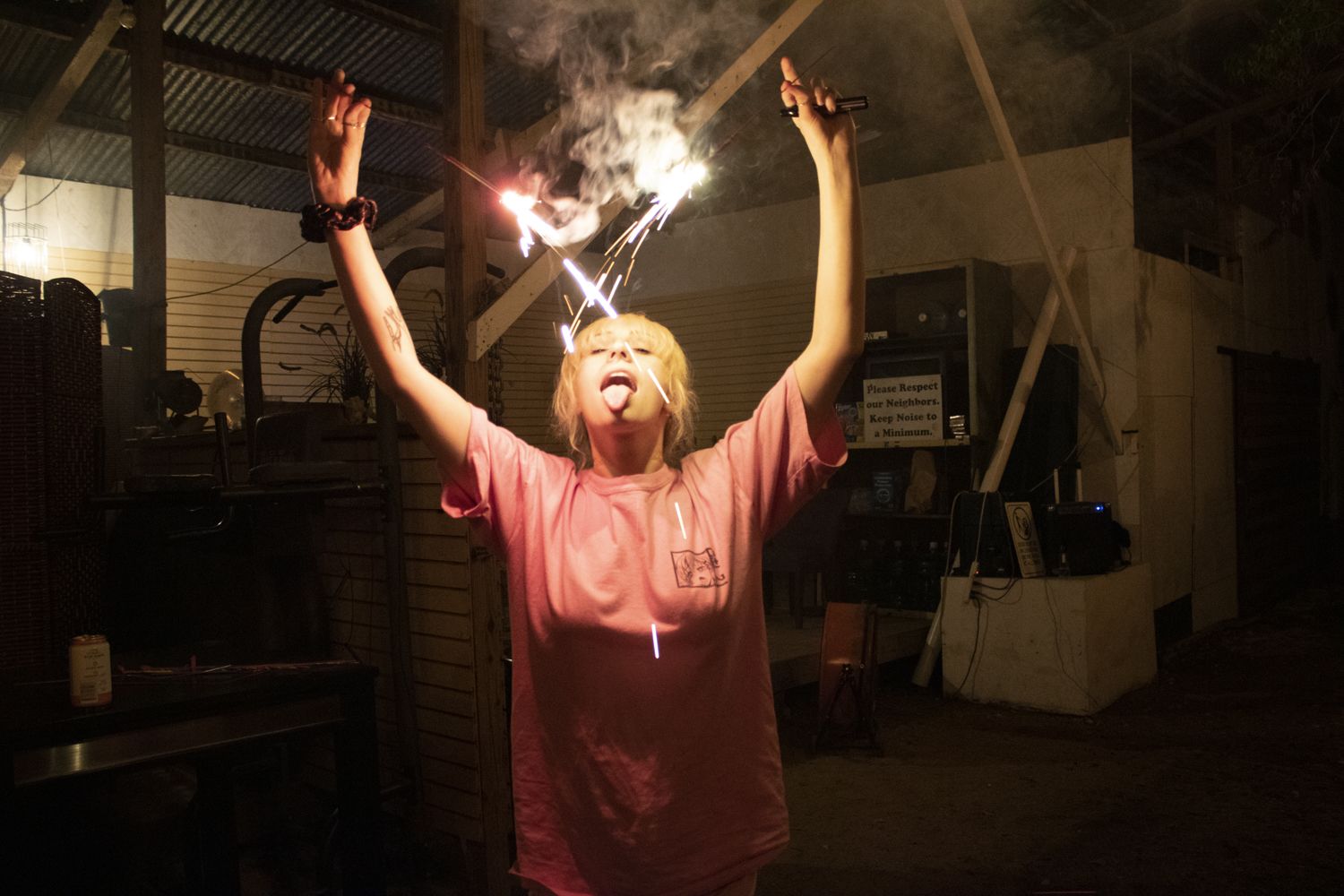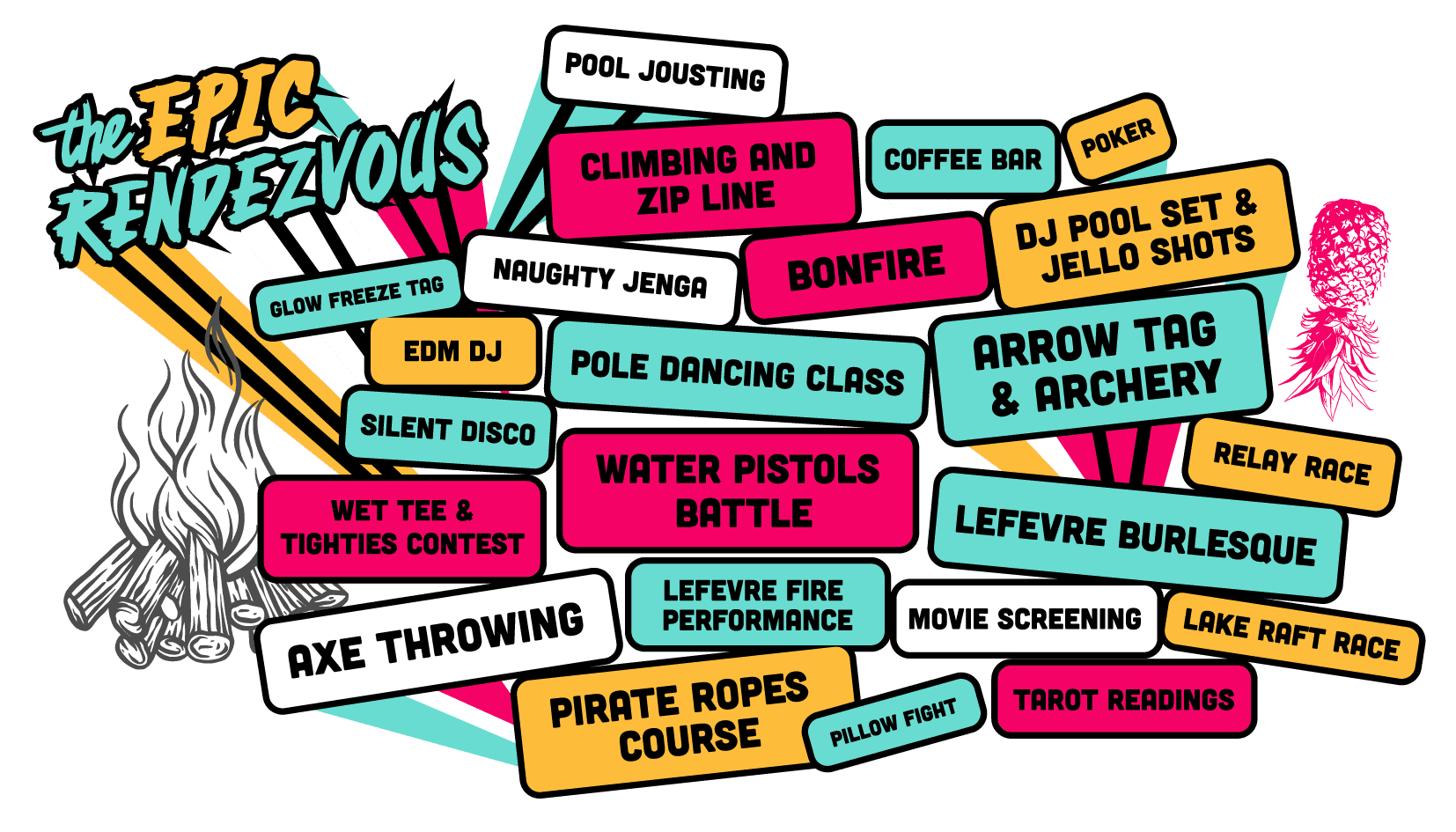 CHECK OUT WHAT OUR MEMBERS HAVE TO SAY
"I made a ton of new friends and it was amazing to share a night of food, drinks, and fun with them. 10/10 would recommend!"
-Emily J. 2021 Summer Camp Event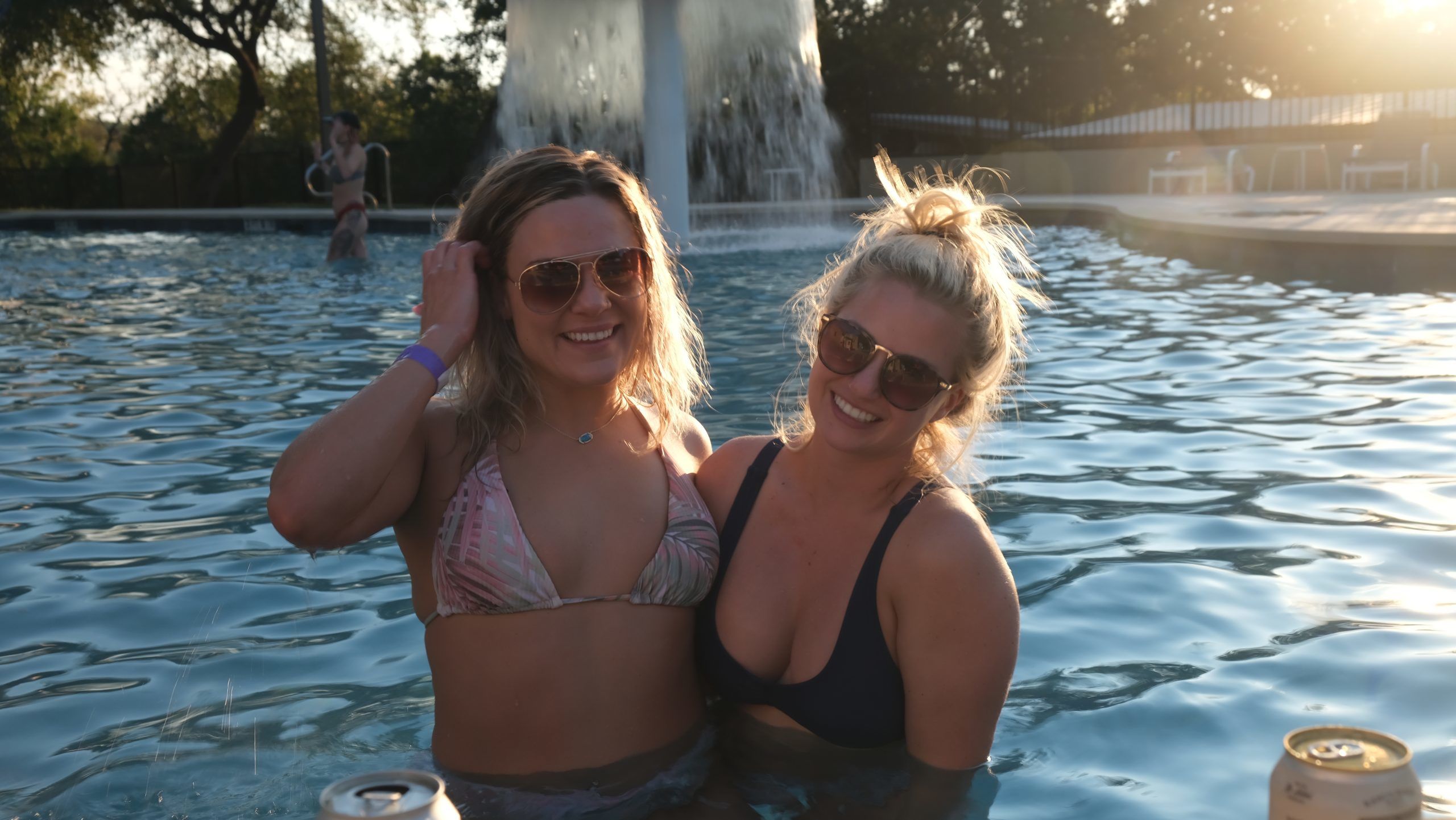 "I needed this day to socialize, meet new friends, & get out of the house SO MUCH!"
-Sierra K. 2021 Summer Camp Event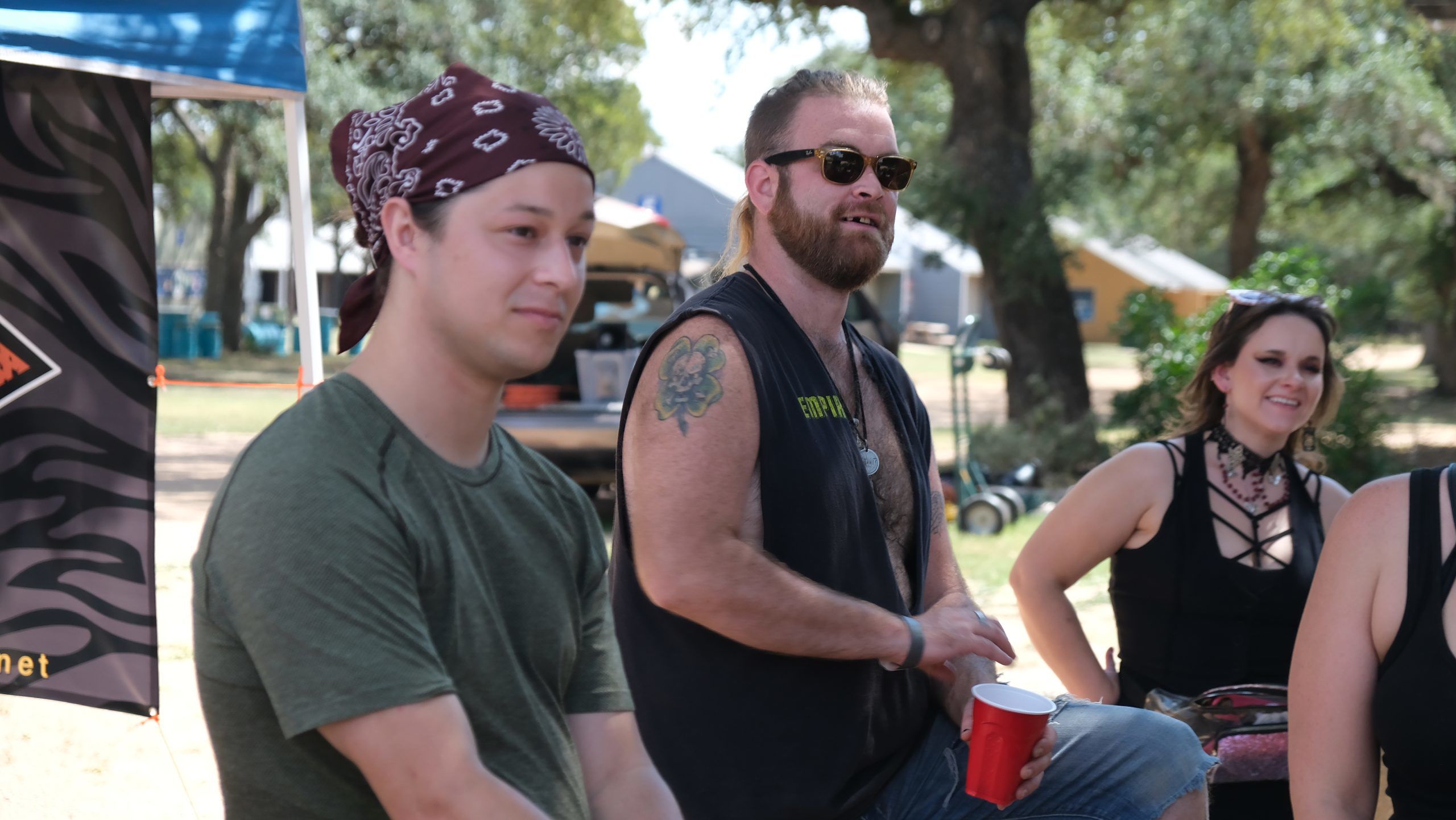 "If you are looking for an amazing weekend, or just some genuinely entertaining people… look no further."
-Matthew G. 2021 4Th of July Party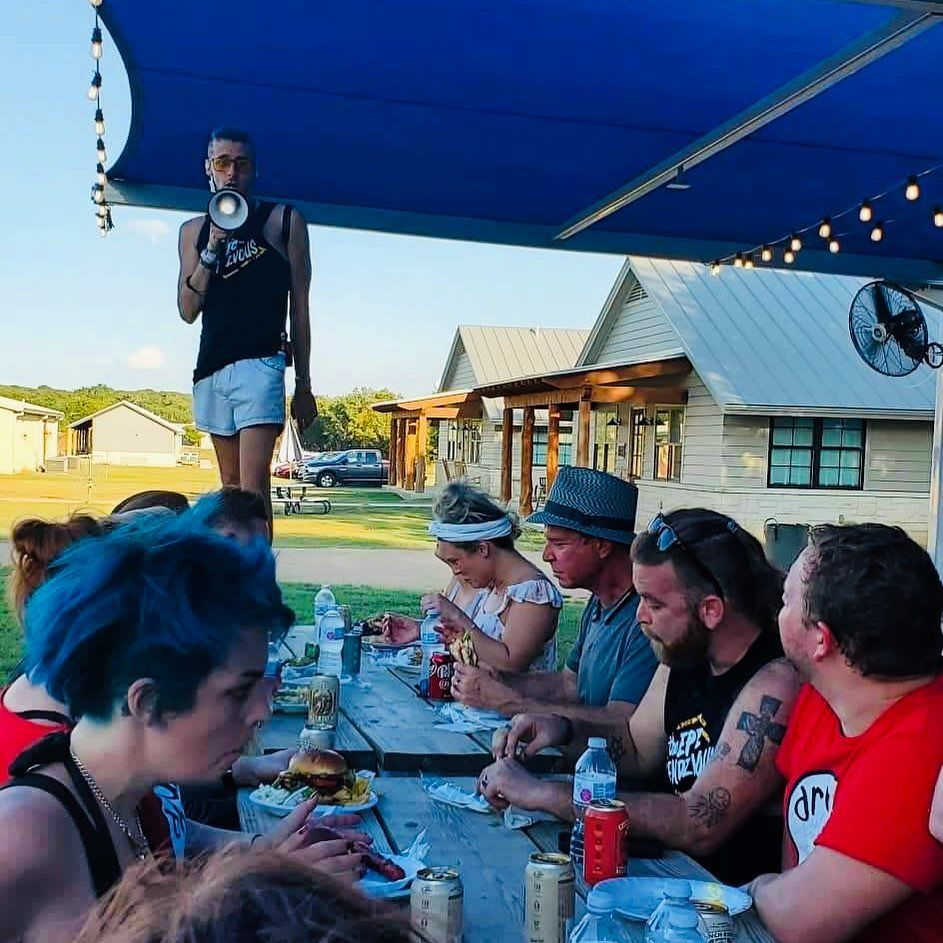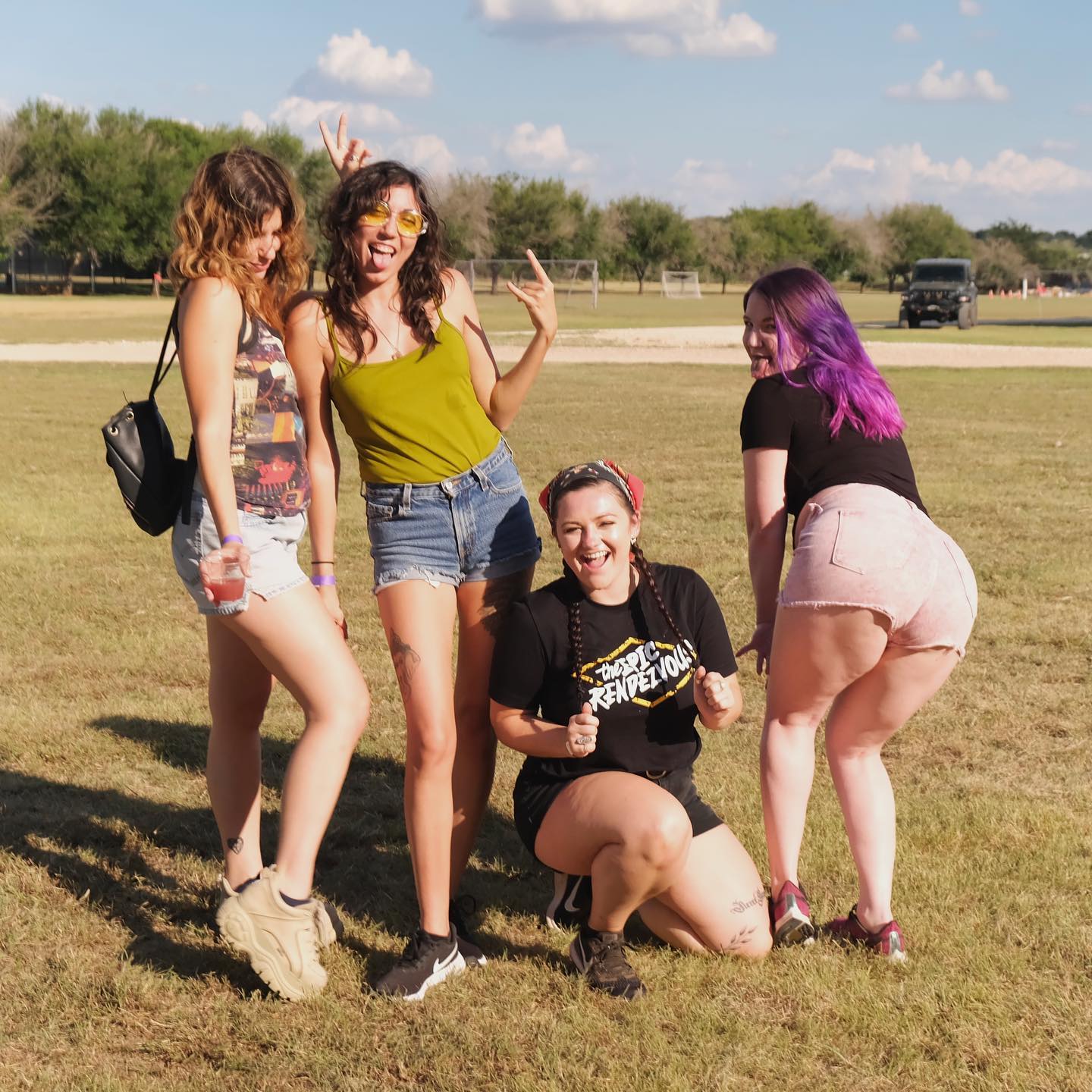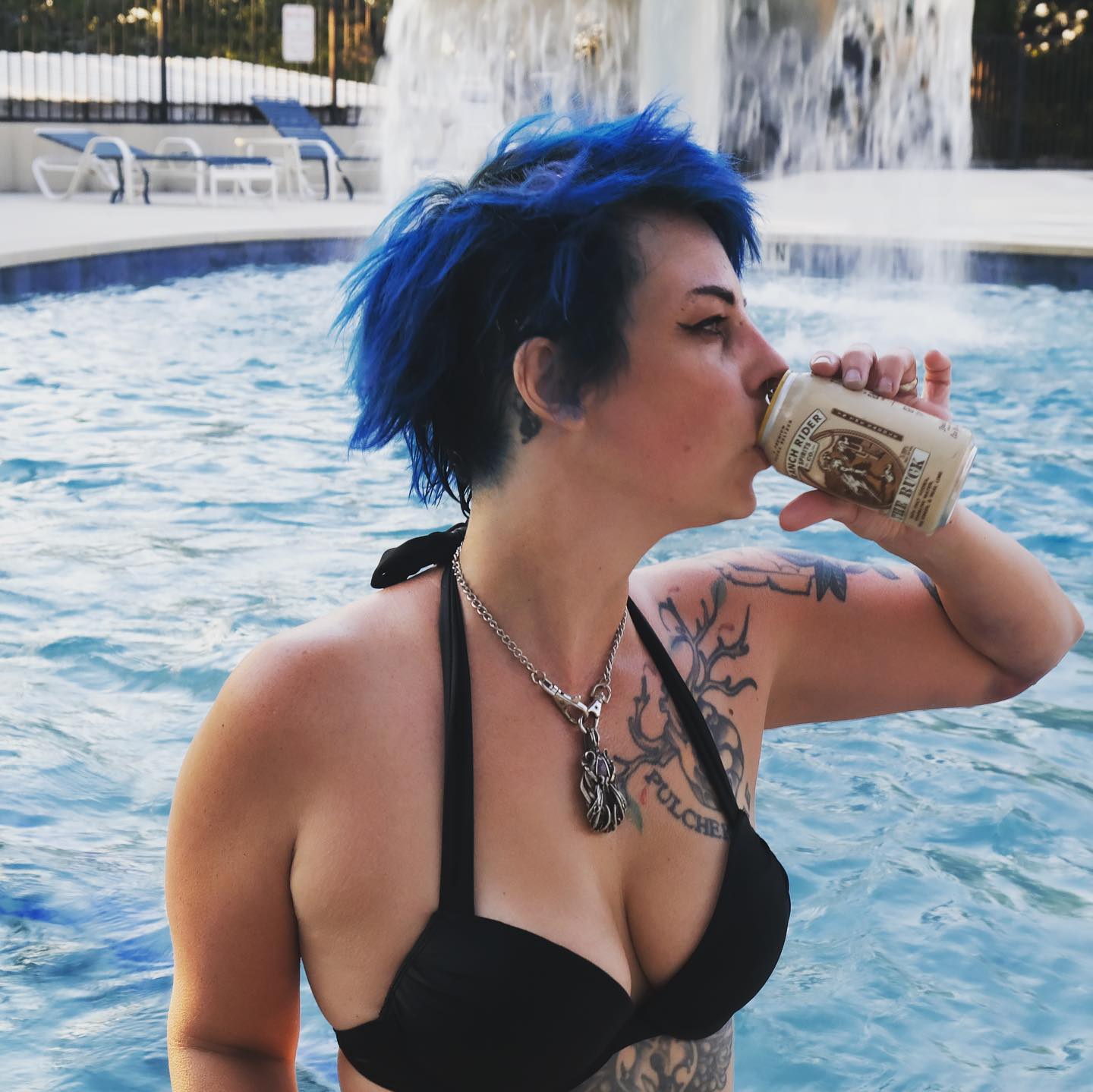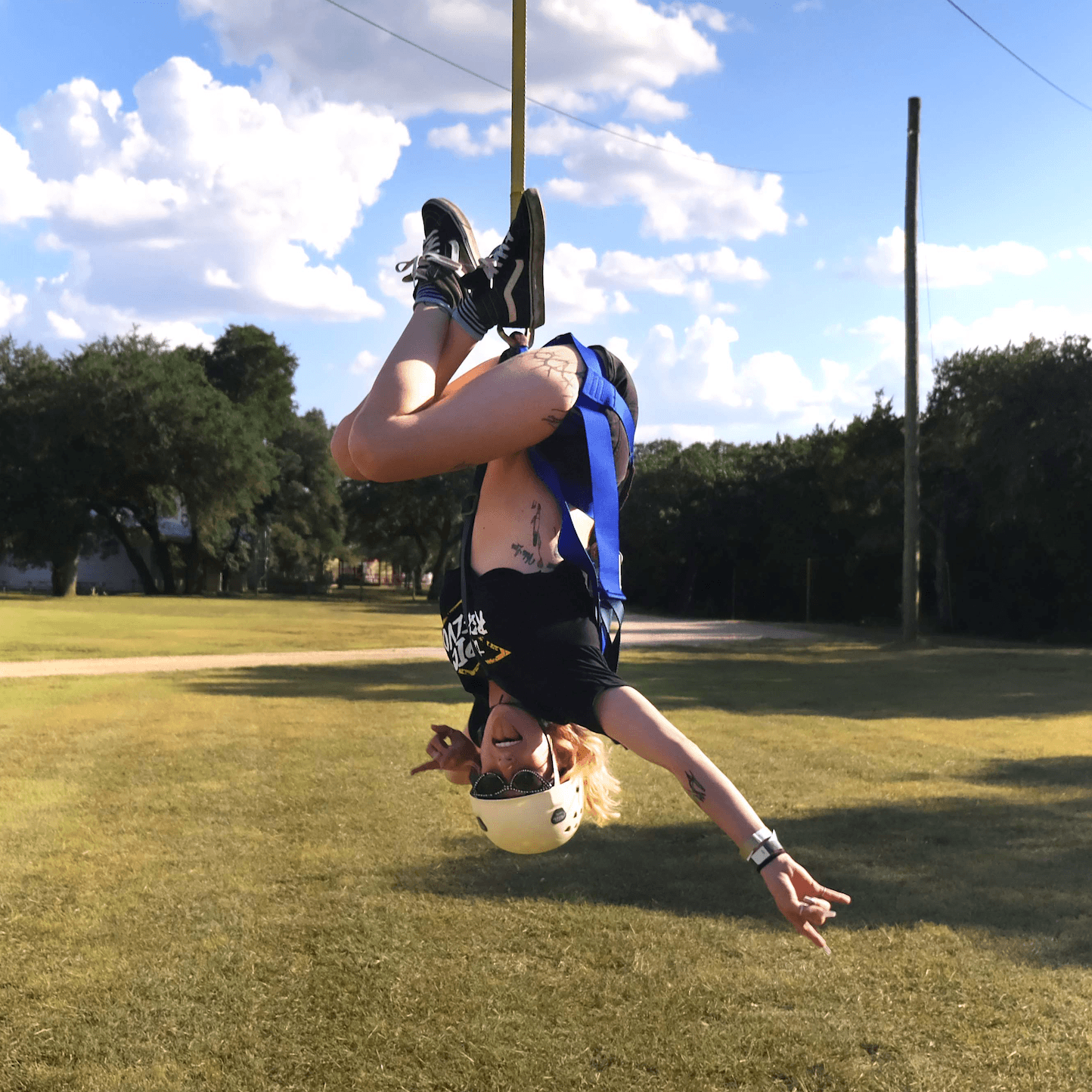 ALL INCLUSIVE EPIC COMMUNITY
All members must abide by all rules and guidelines. As such, one of our primary guidelines at The Epic Rendezvous is the inclusive nature of our experience. All participants have the choice whether or not they want to take part in an activity. Harassment and peer-pressuring is not allowed. We support everyone in all choices and all members can enjoy their experiences as they see fit. We are a family!
We take our fun seriously. Most importantly; we bring you a one-of-a-kind events that are intended to be life changing. Got an idea for an occasion? Let us know, and we'd love to make it happen.
Please note: You must be at Least 21 Years of Age.
We are dedicated to providing a safe and healthy environment for everyone involved! We provide experiences that meet all up-to-date CDC and local guidelines for group events, while still offering a chance to escape it all!