$50 Off Limited Time!
Only until the end of January
EPIC PEOPLE DO EPIC THINGS
The Ultimate "Summer Camp" for Adults
The Epic Rendezvous is an all-inclusive weekend for adults held at the best summer camp facility in Texas. Every ticket includes room and board in our classic camp cabins, alcohol and meals, live music and performances, and all your favorite summer camp activities.
Reminisce on timeless childhood pastimes with all the benefits that come from being an adult.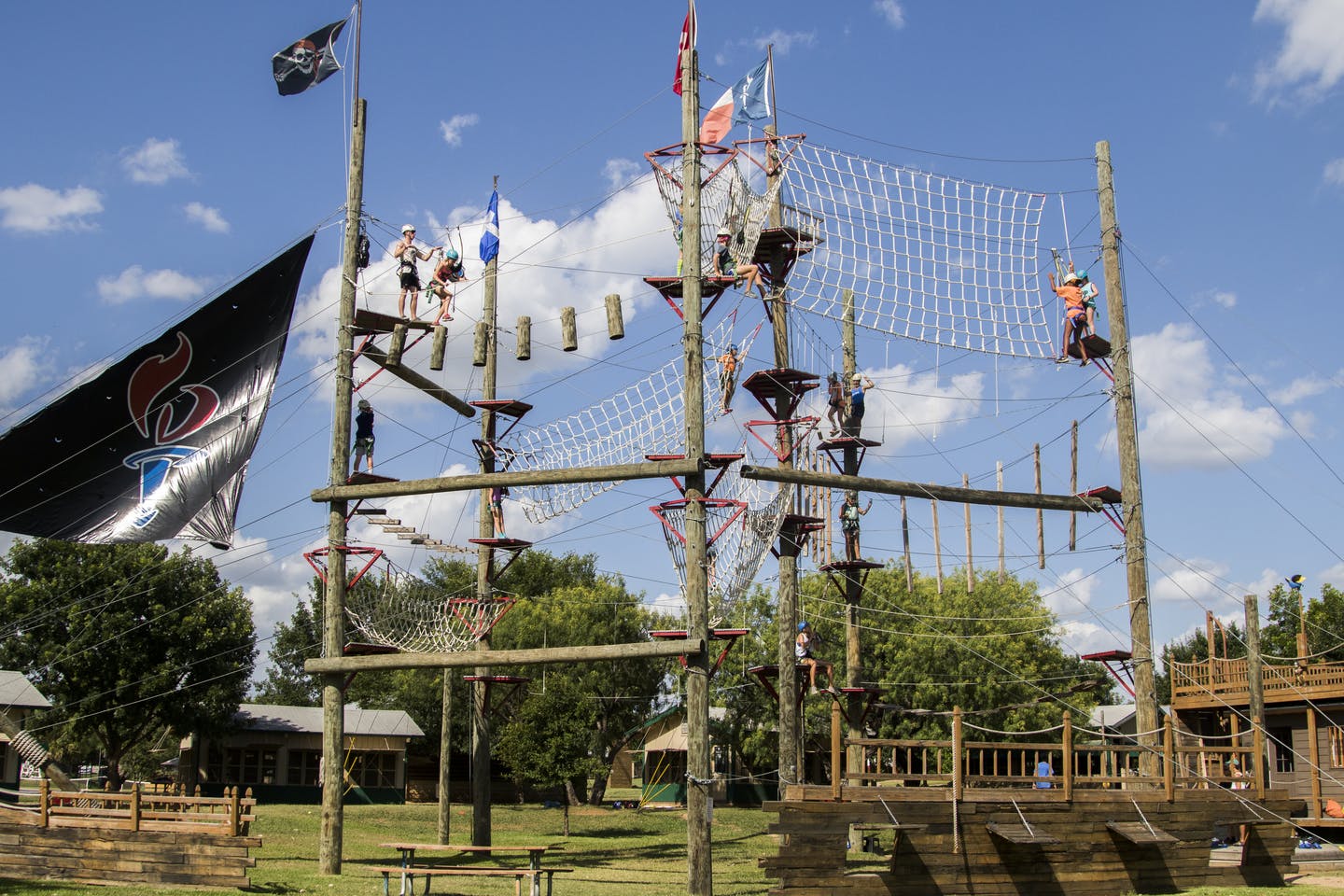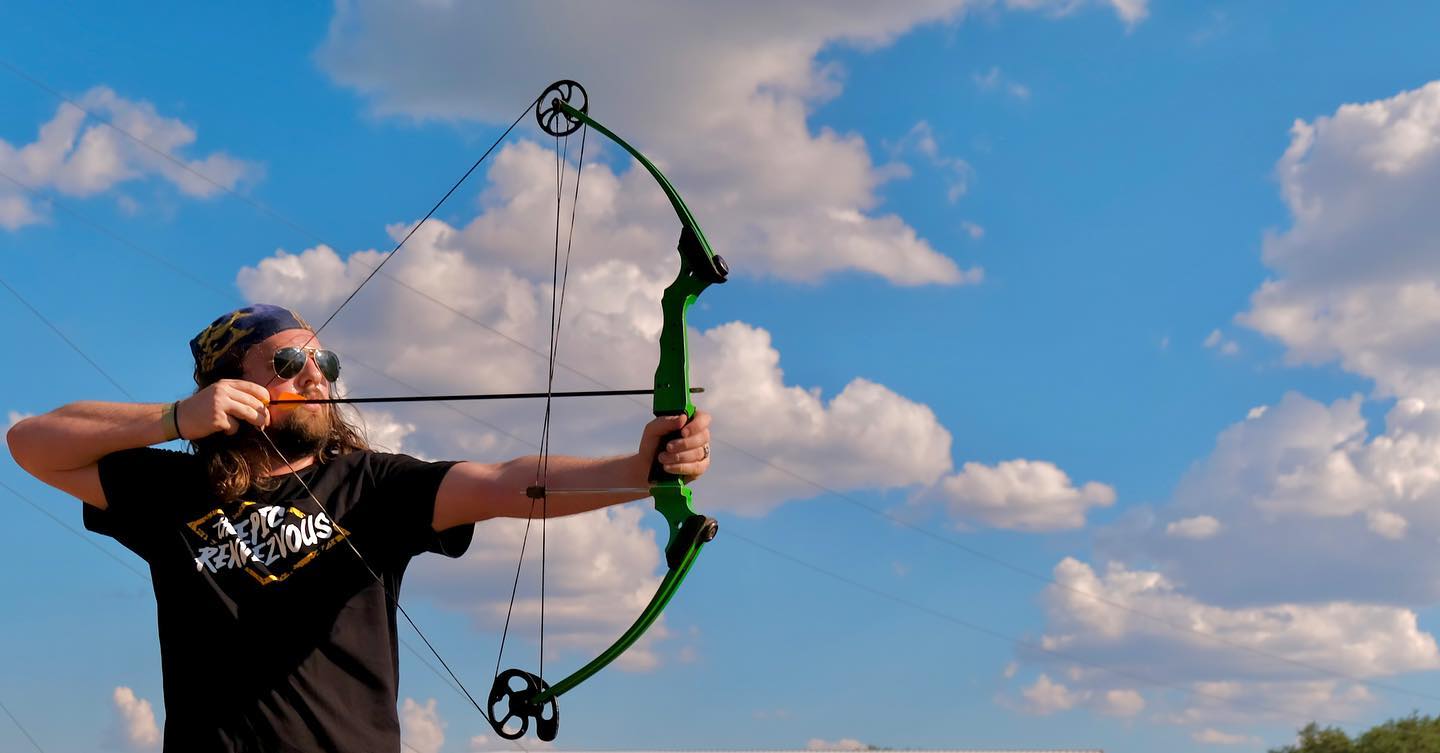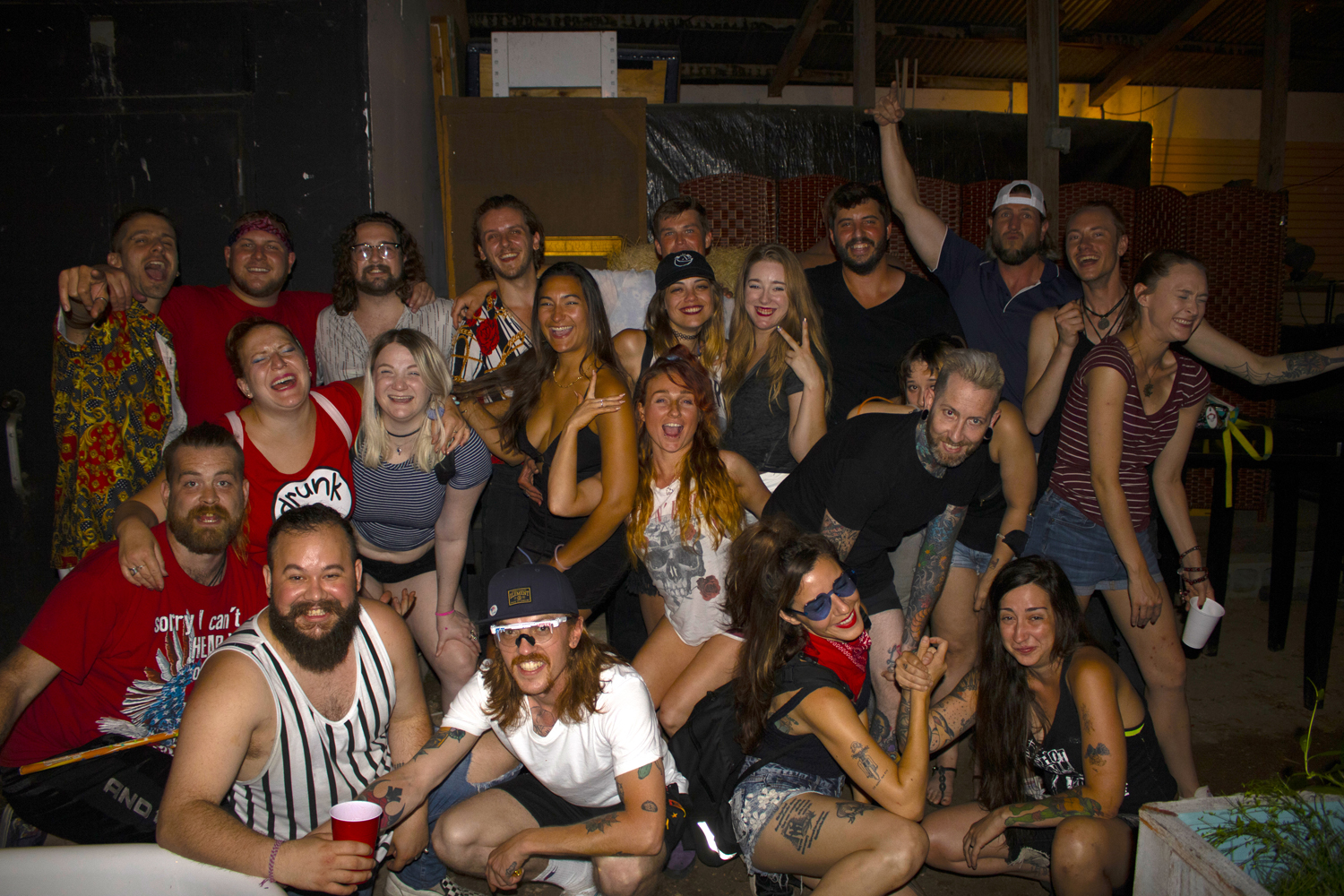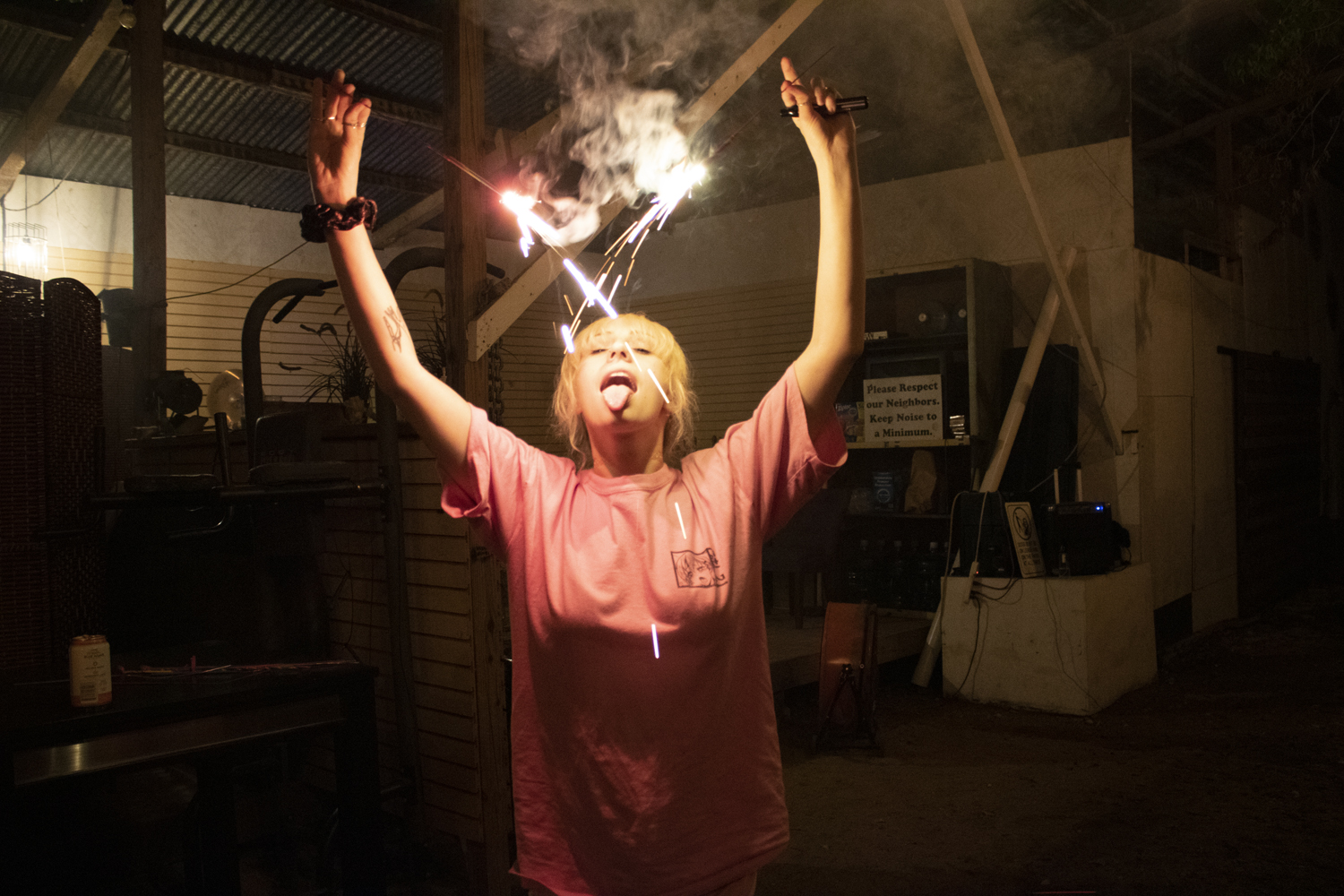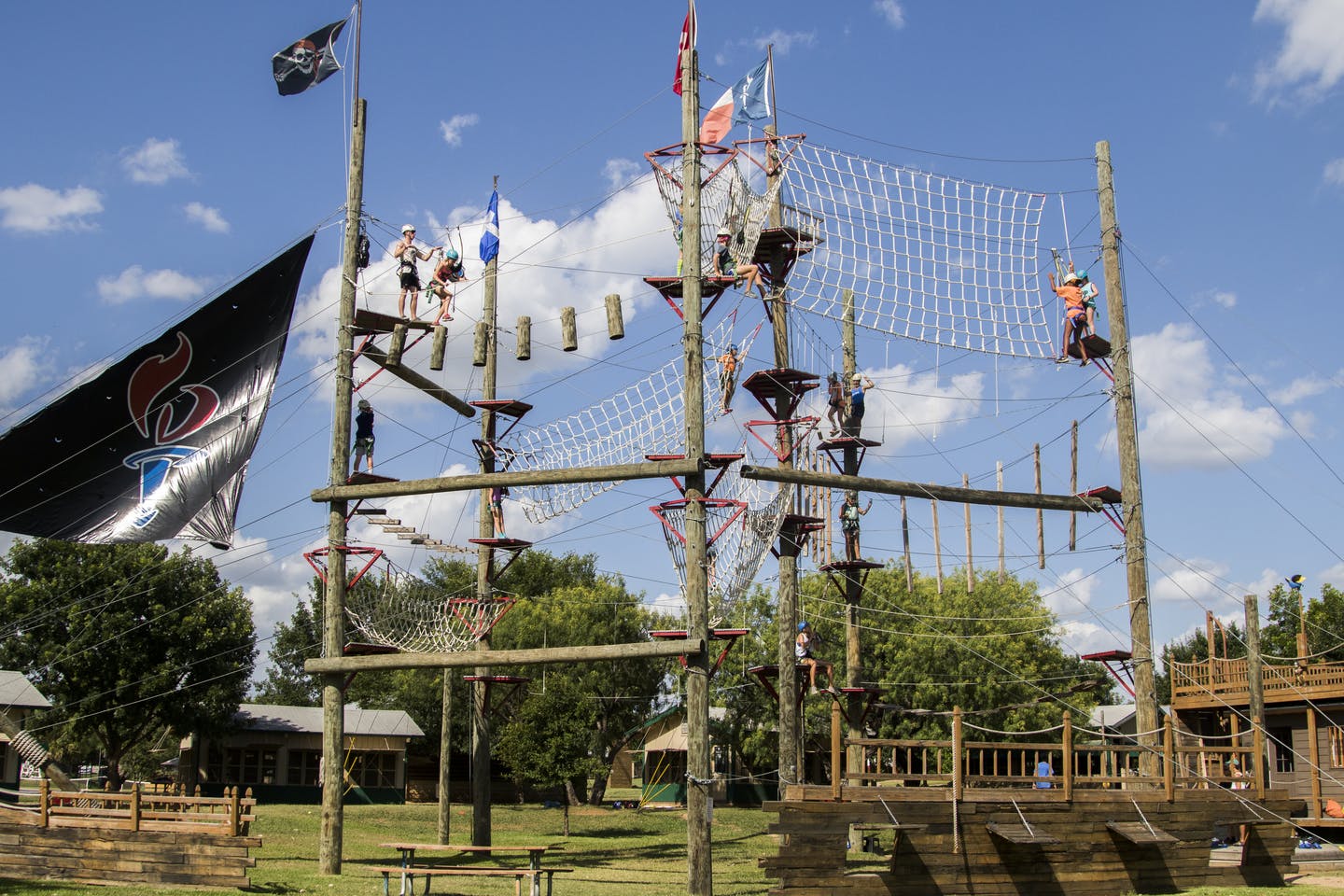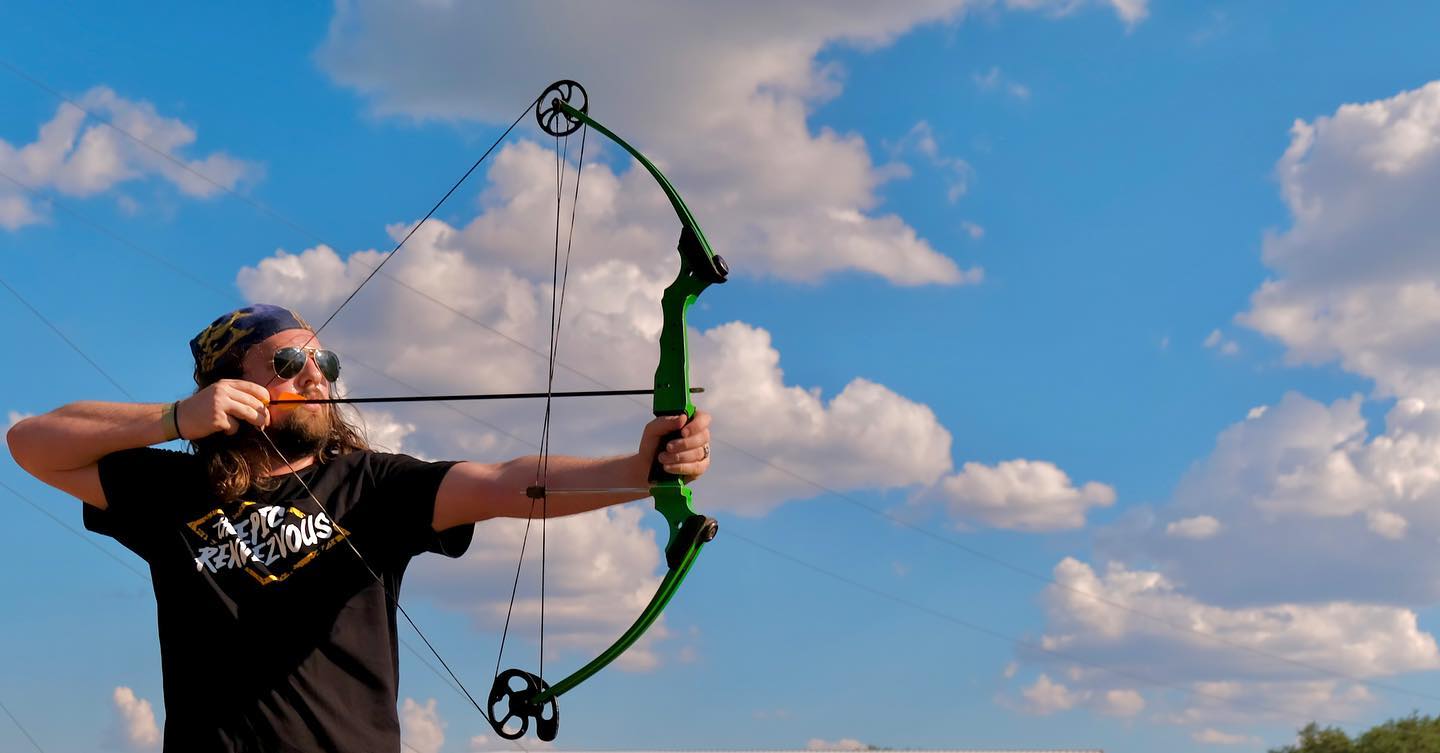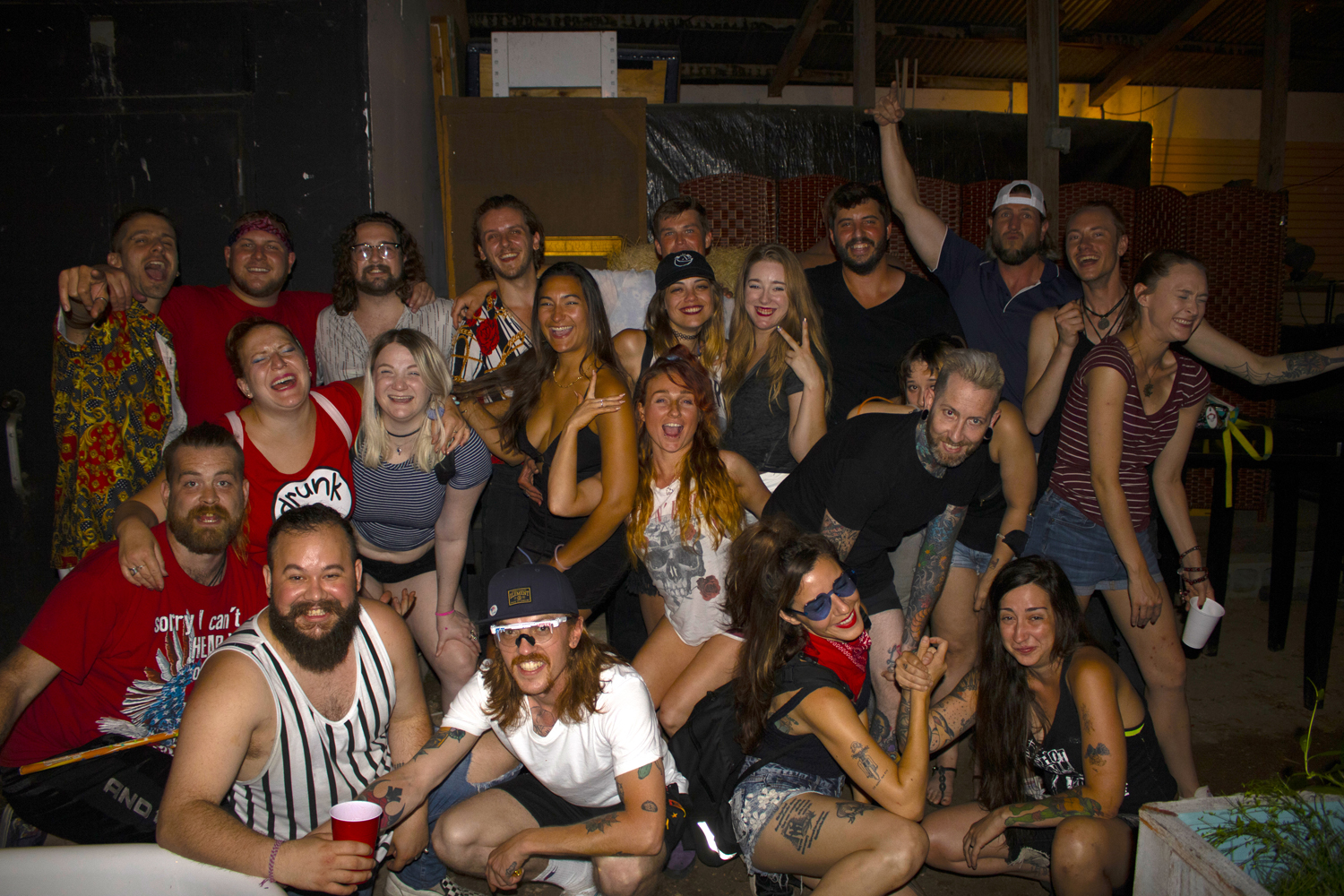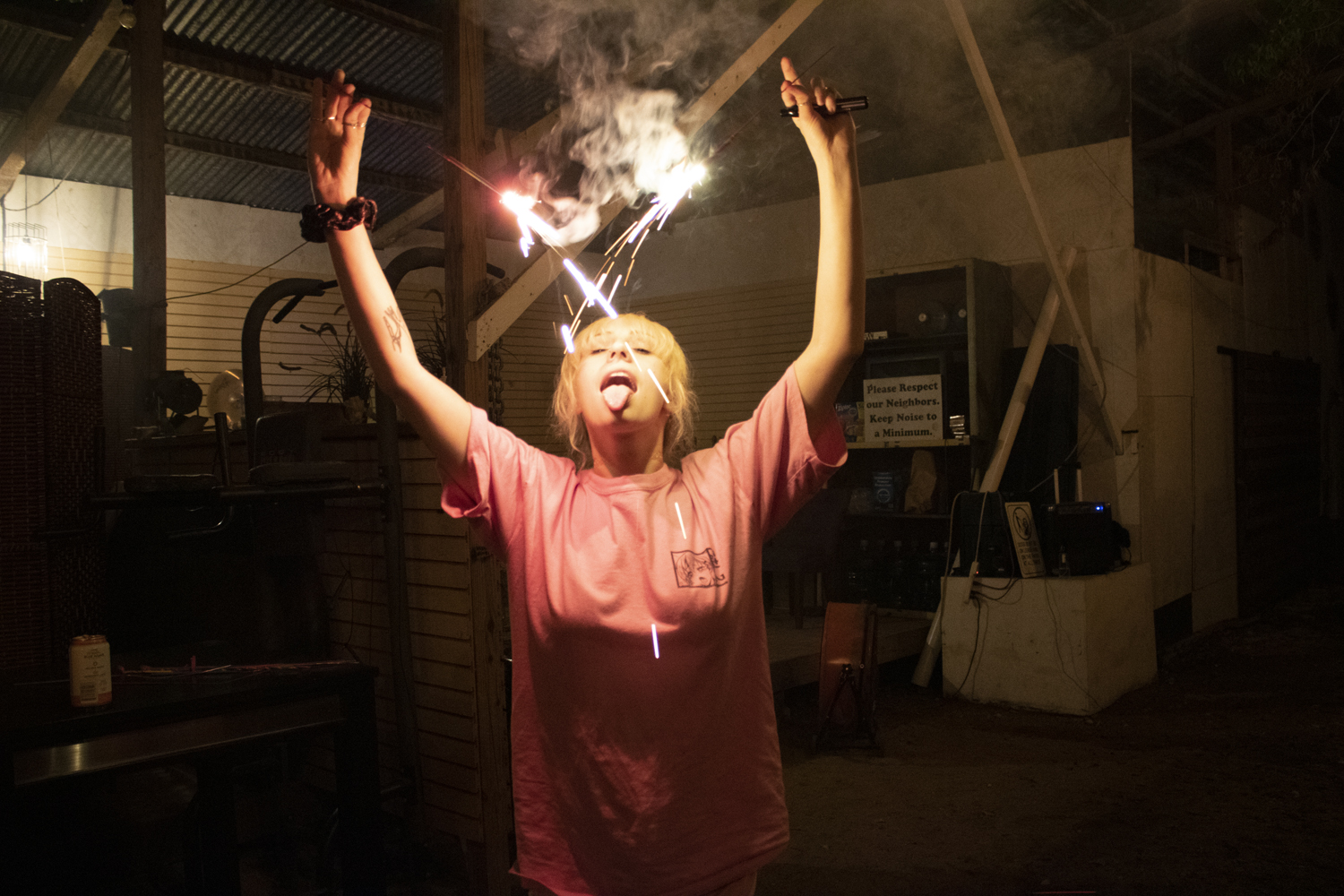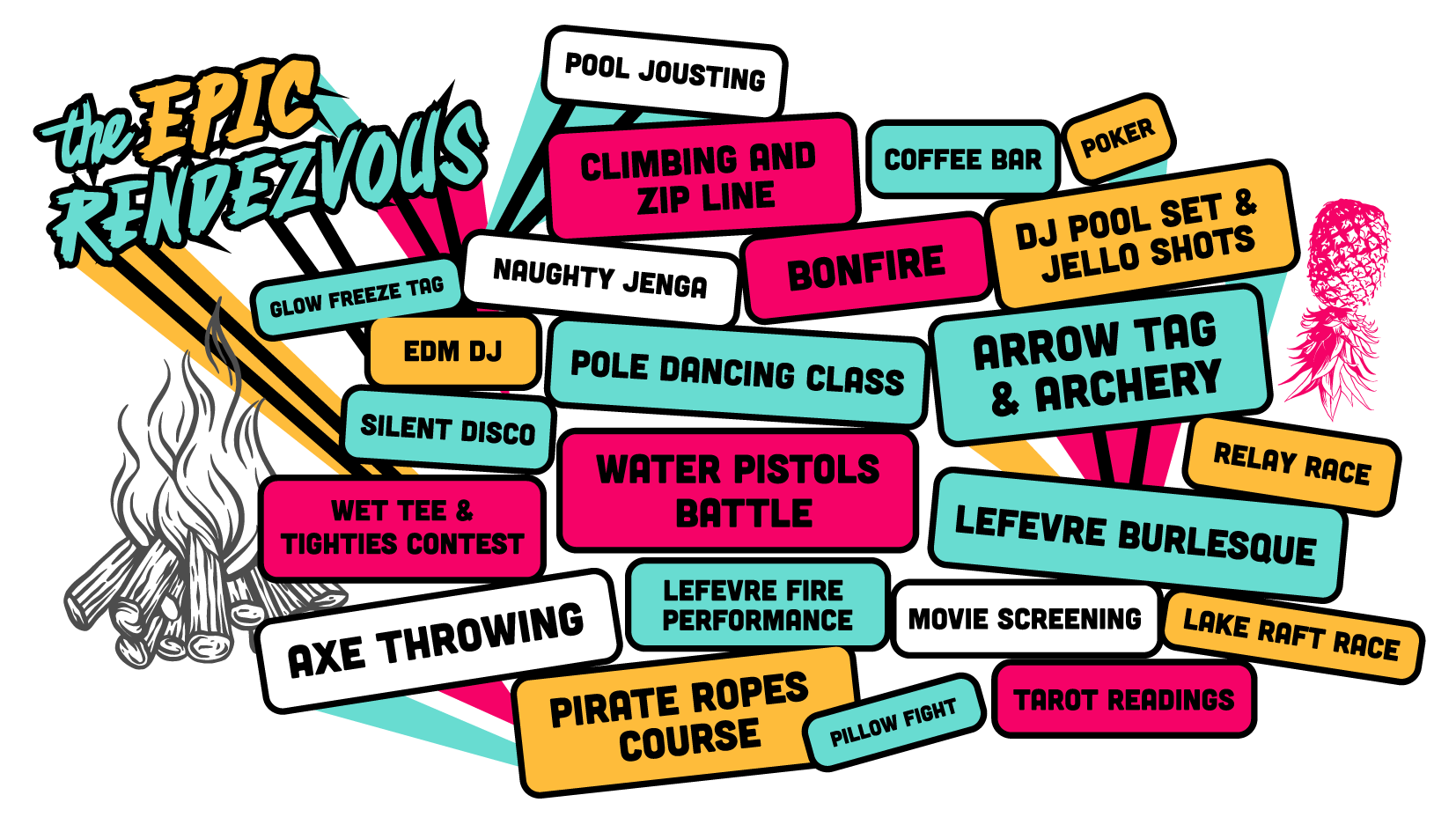 FRIDAY
Keg Kickball, Pub Hike, Naughty Jenga, Champagne Toast, Capture the Flag, Beer Olympics, Bonfire, Tarot Readings, LeFevre Fire Performance, Mario Kart Competition, EDM DJ, Pillow Fight, Movie Screenings . . .
SATURDAY
Coffee Bar, Sunrise Yoga, Acoustic Set, Water Pistols Battle, Yard Mimosas, Arrow Tag & Archery, Pole Dancing Class, Axe Throwing, Beer Hawker, Pirate Ropes Course, Climbing and Zip Line, DJ Pool Set & Jello Shots, Relay Race, Lake Raft Race, Wet Tee & Tighties Contest, Pool Jousting, Diver's Challenge, Poker, Bonfire, LeFevre Burlesque, Glow Freeze Tag, Silent Disco, Movie Screenings . . .
SUNDAY
Farewell Breakfast, Mimosas, Winner Announcements, Giveaways, Gift Bags, Shuttle to Austin Tx.
CHECK OUT WHAT OUR CAMPERS HAVE TO SAY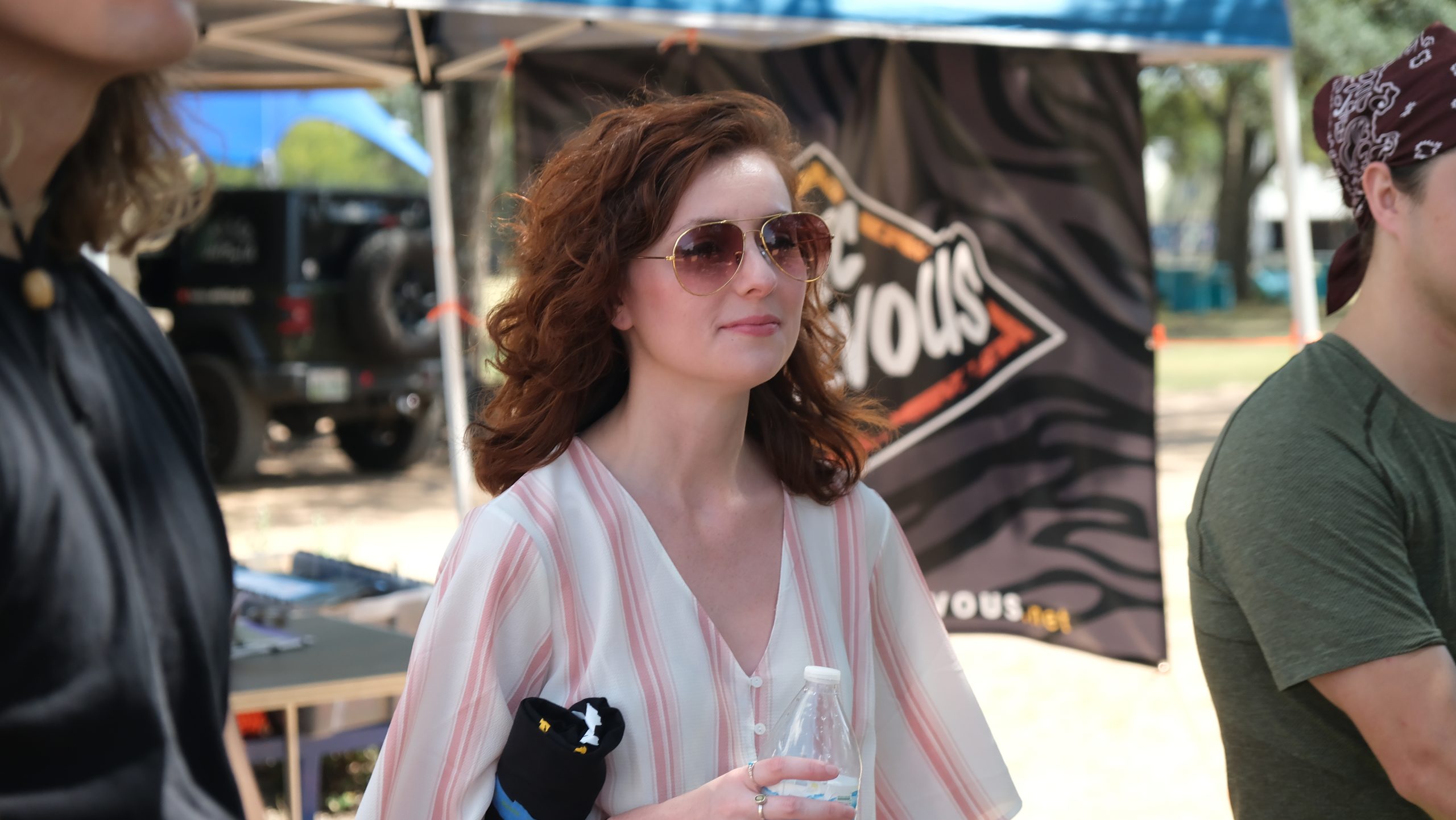 "I made a ton of new friends and it was amazing to share a night of food, drinks, and fun with them. 10/10 would recommend!"
-Emily J. 2021 Camper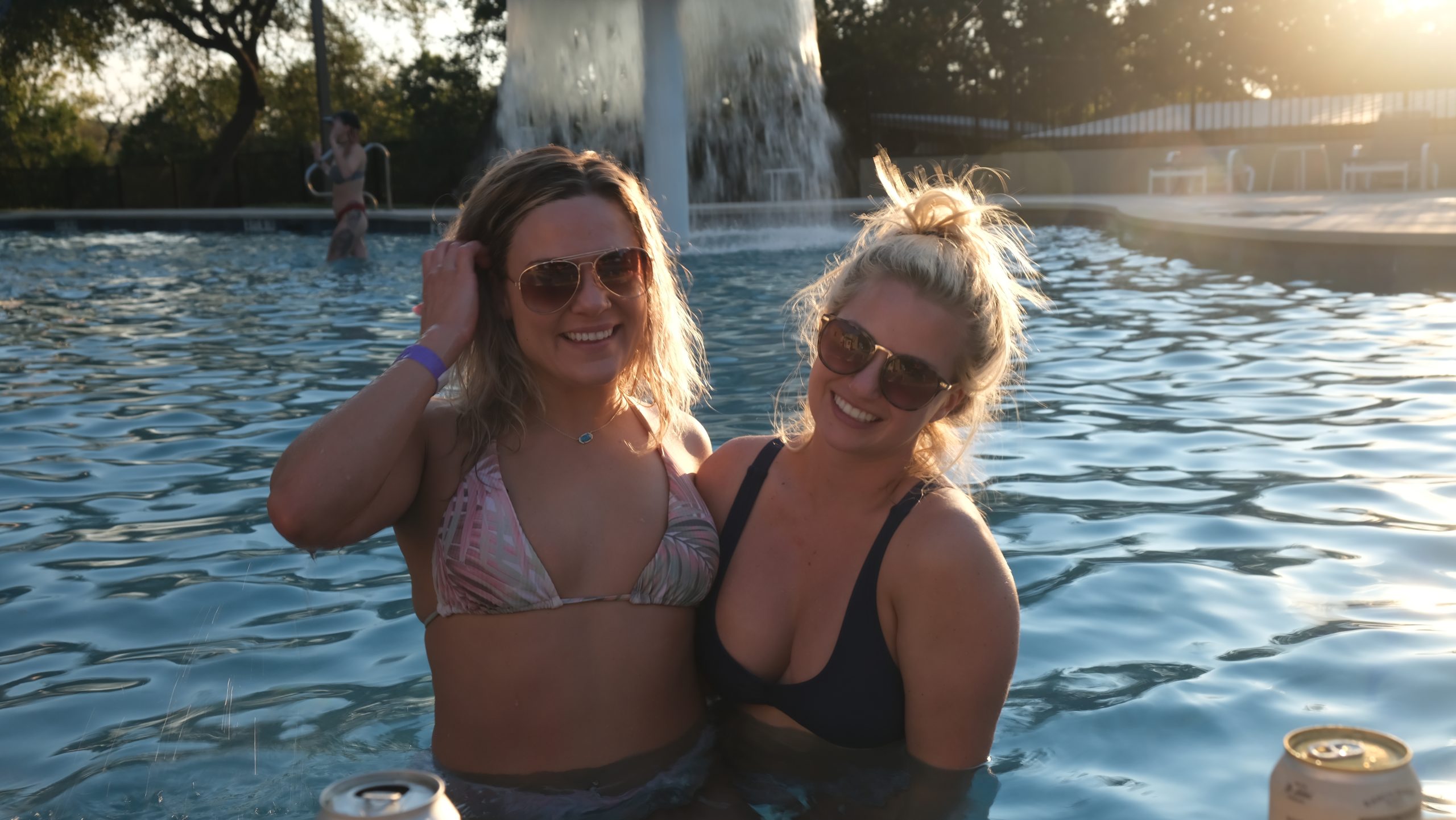 "I needed this day to socialize, meet new friends, & get out of the house
SO MUCH!"
-Sierra K. 2021 Camper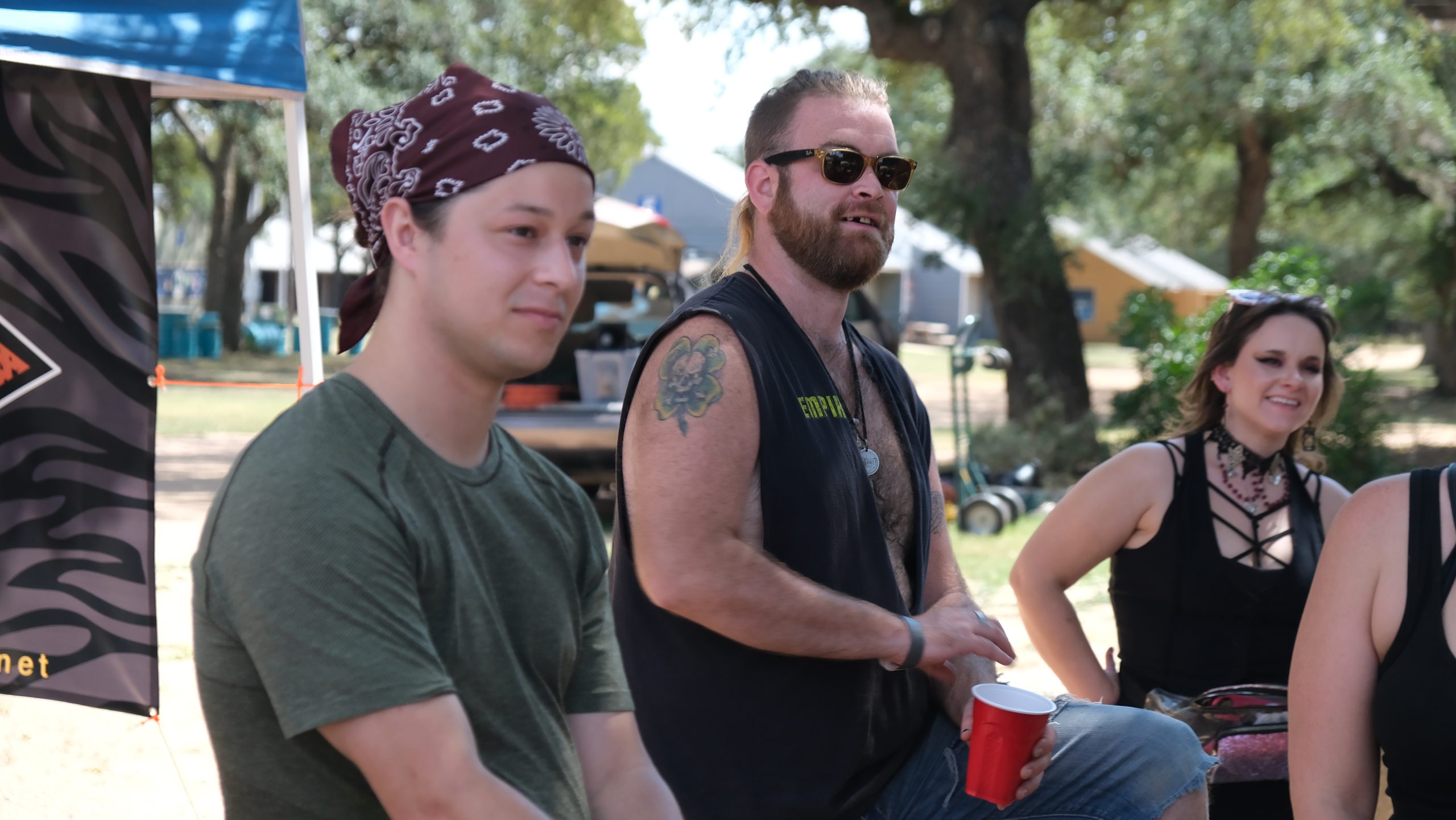 "If you are looking for an amazing weekend getaway… look no further."
-Matthew G. 2021 Camper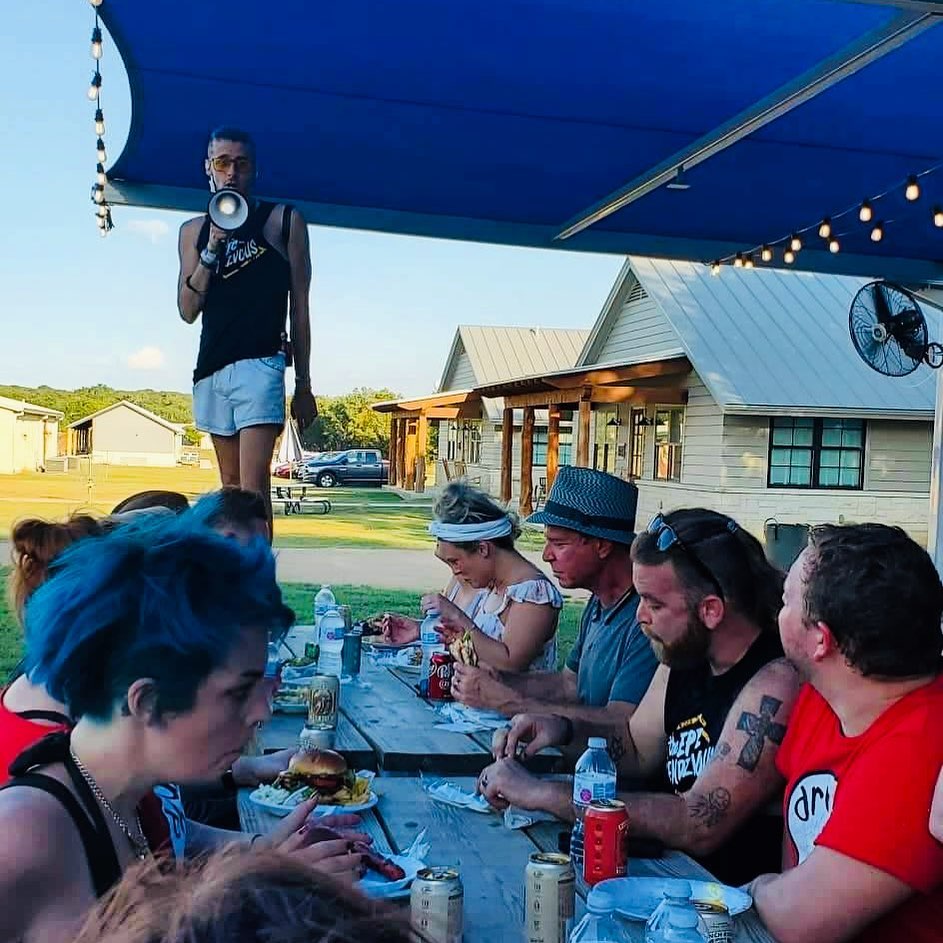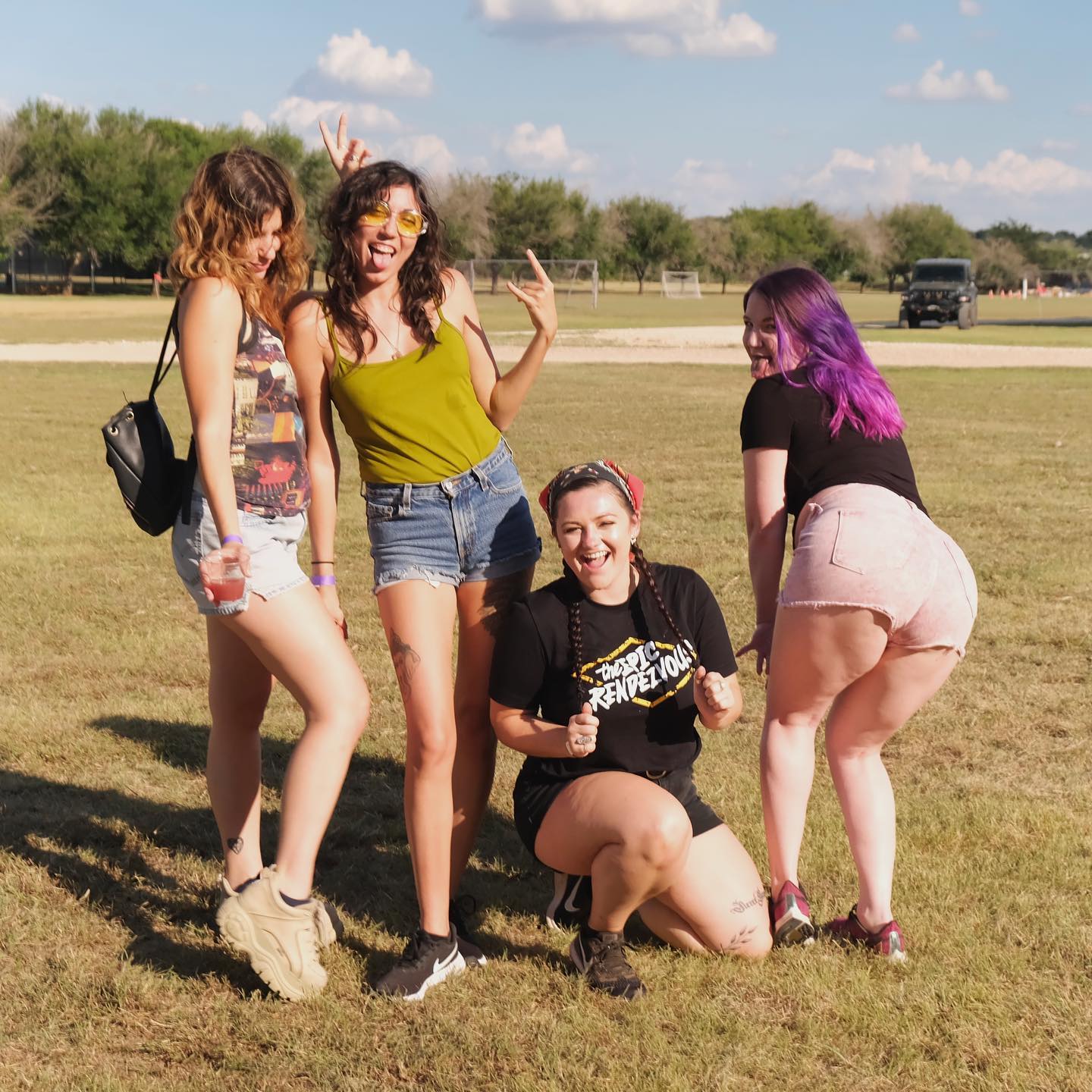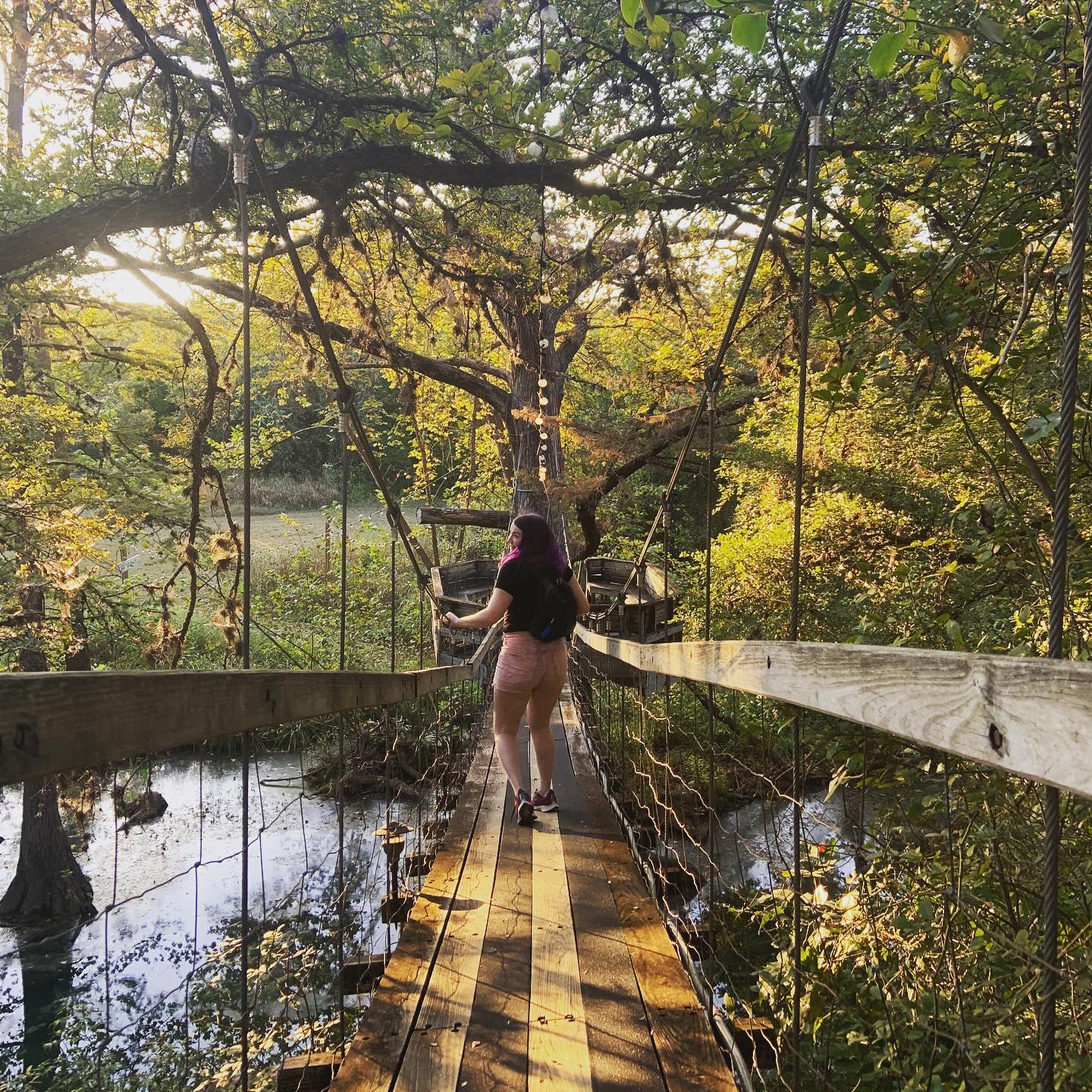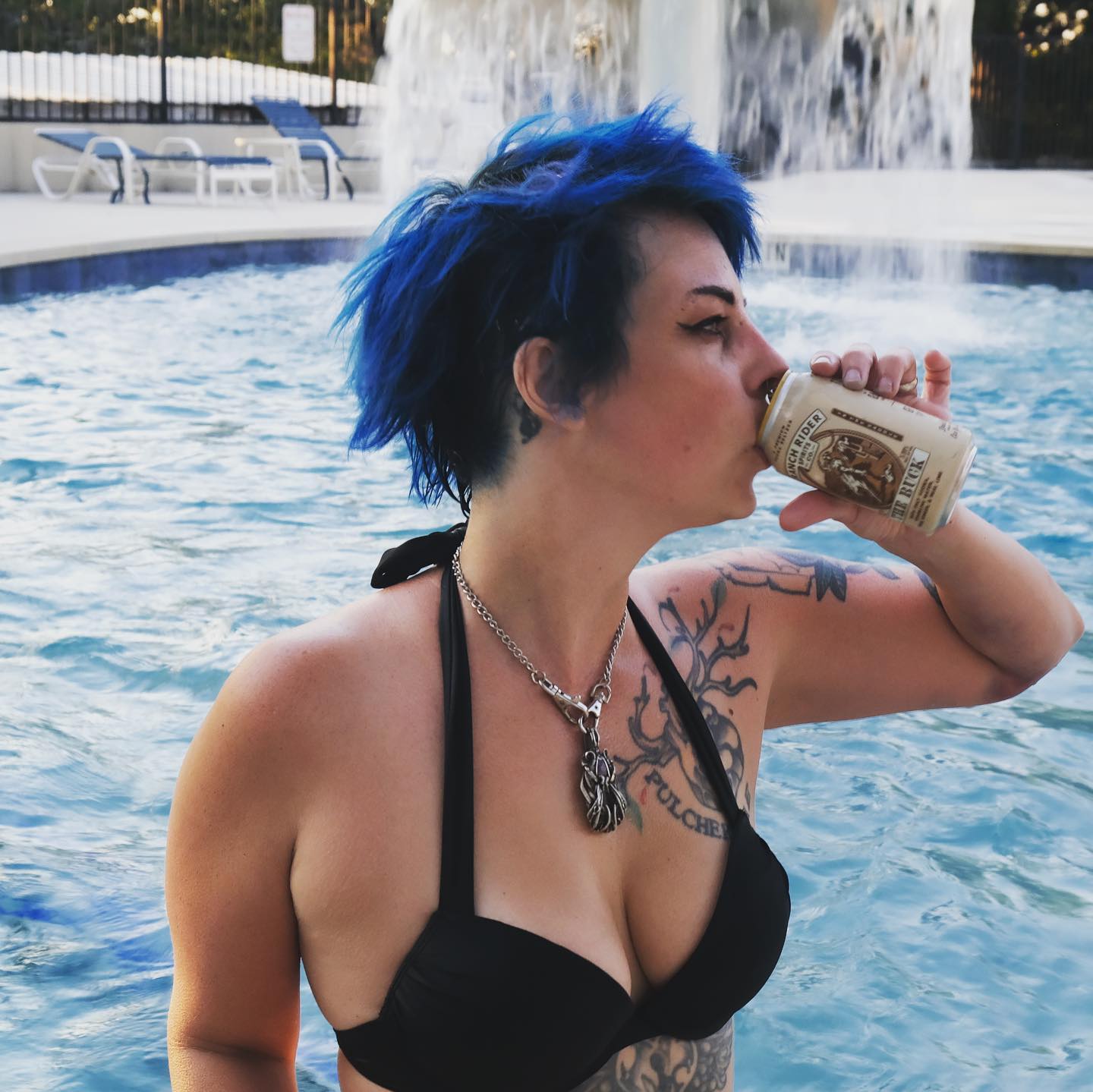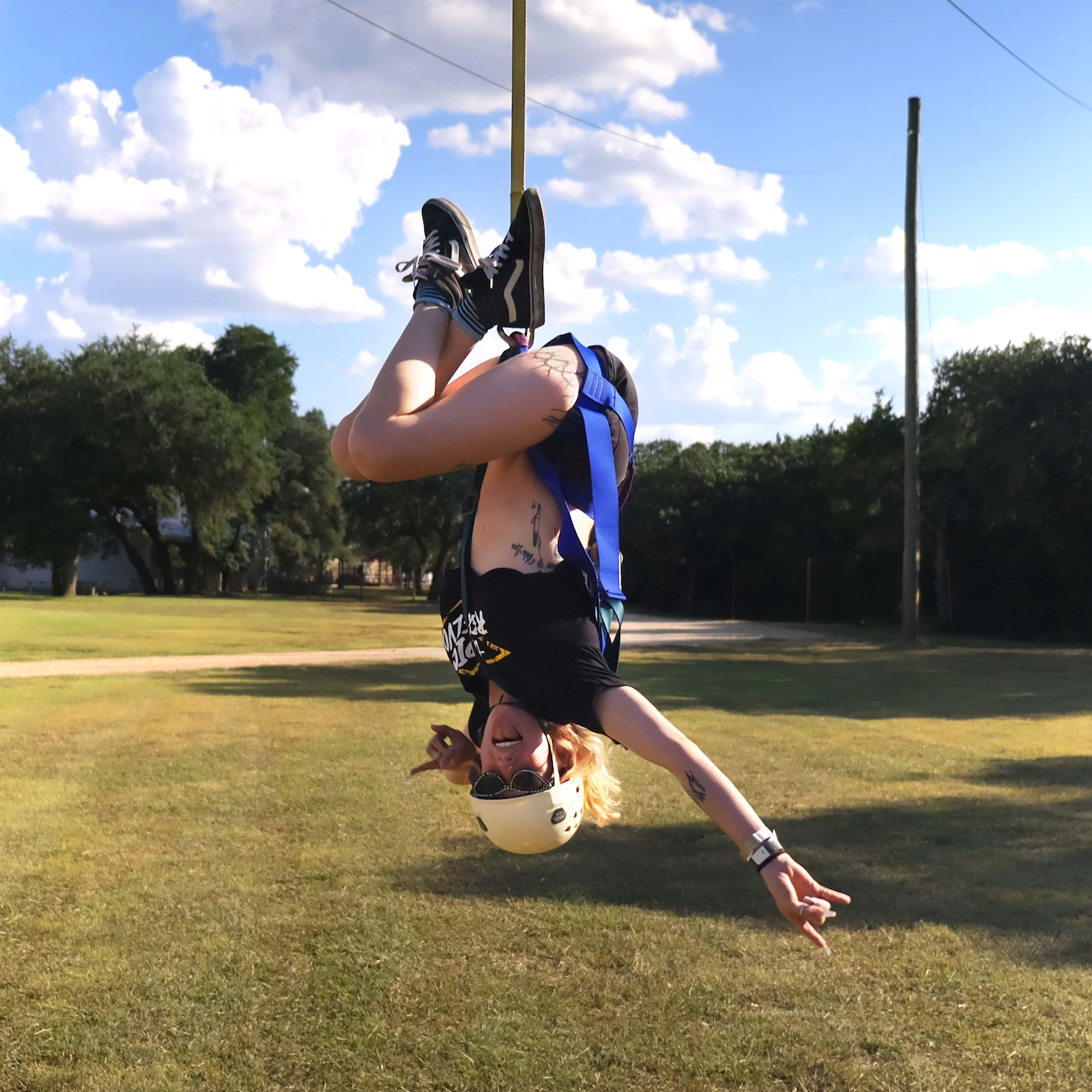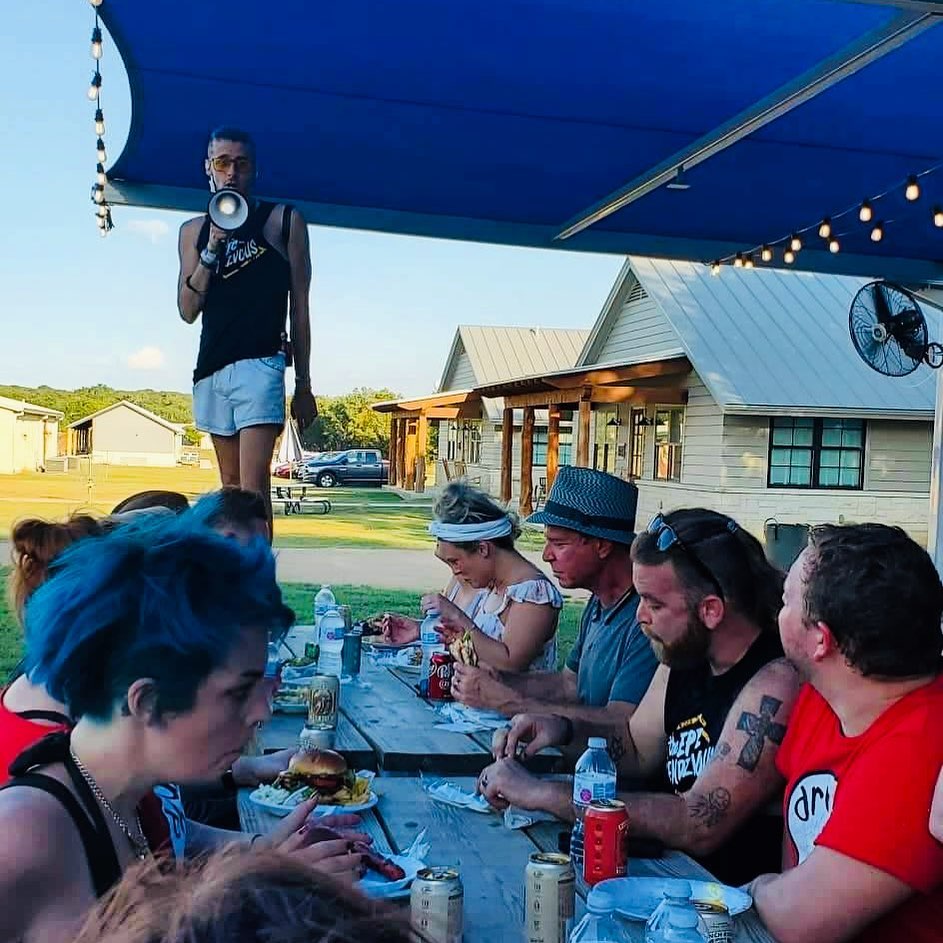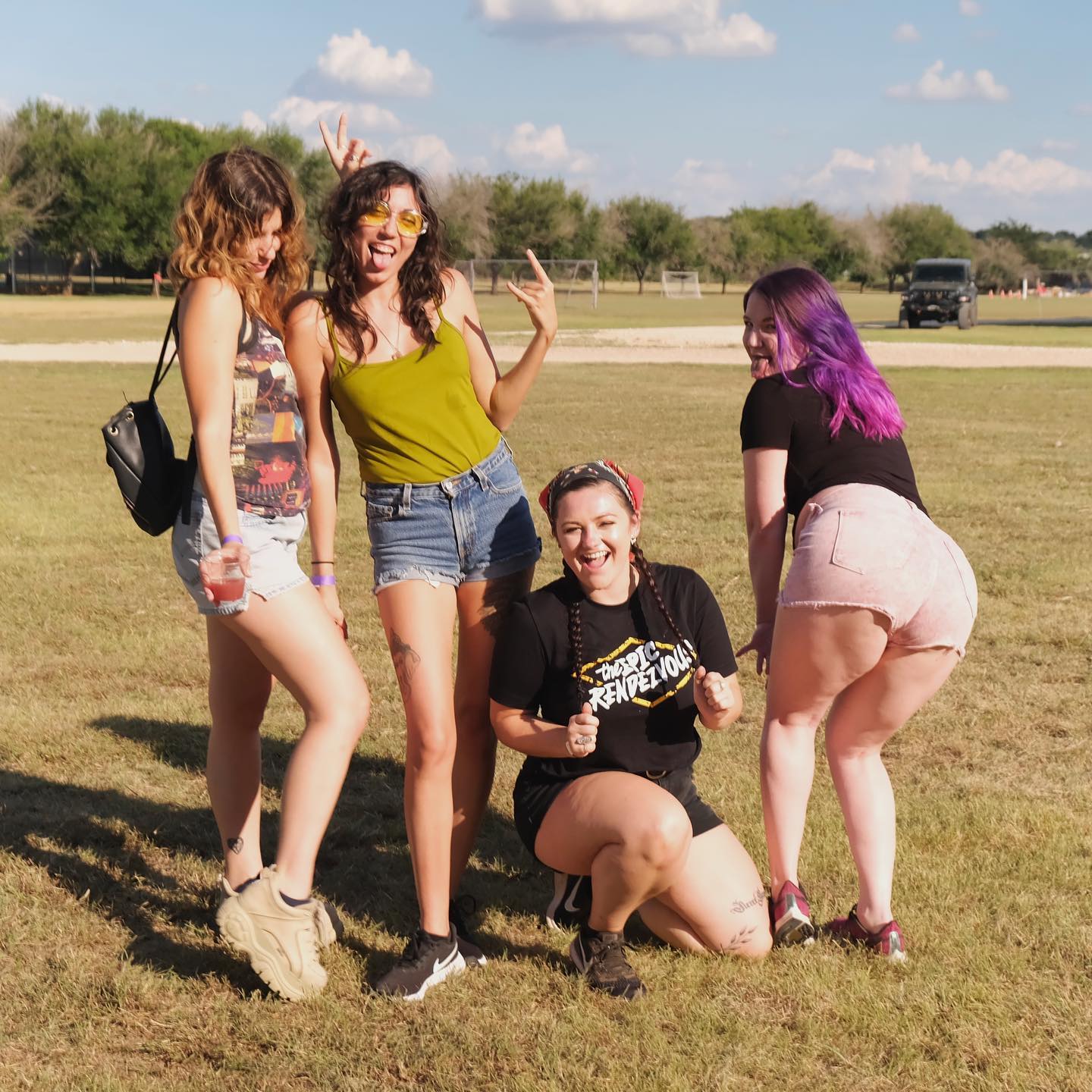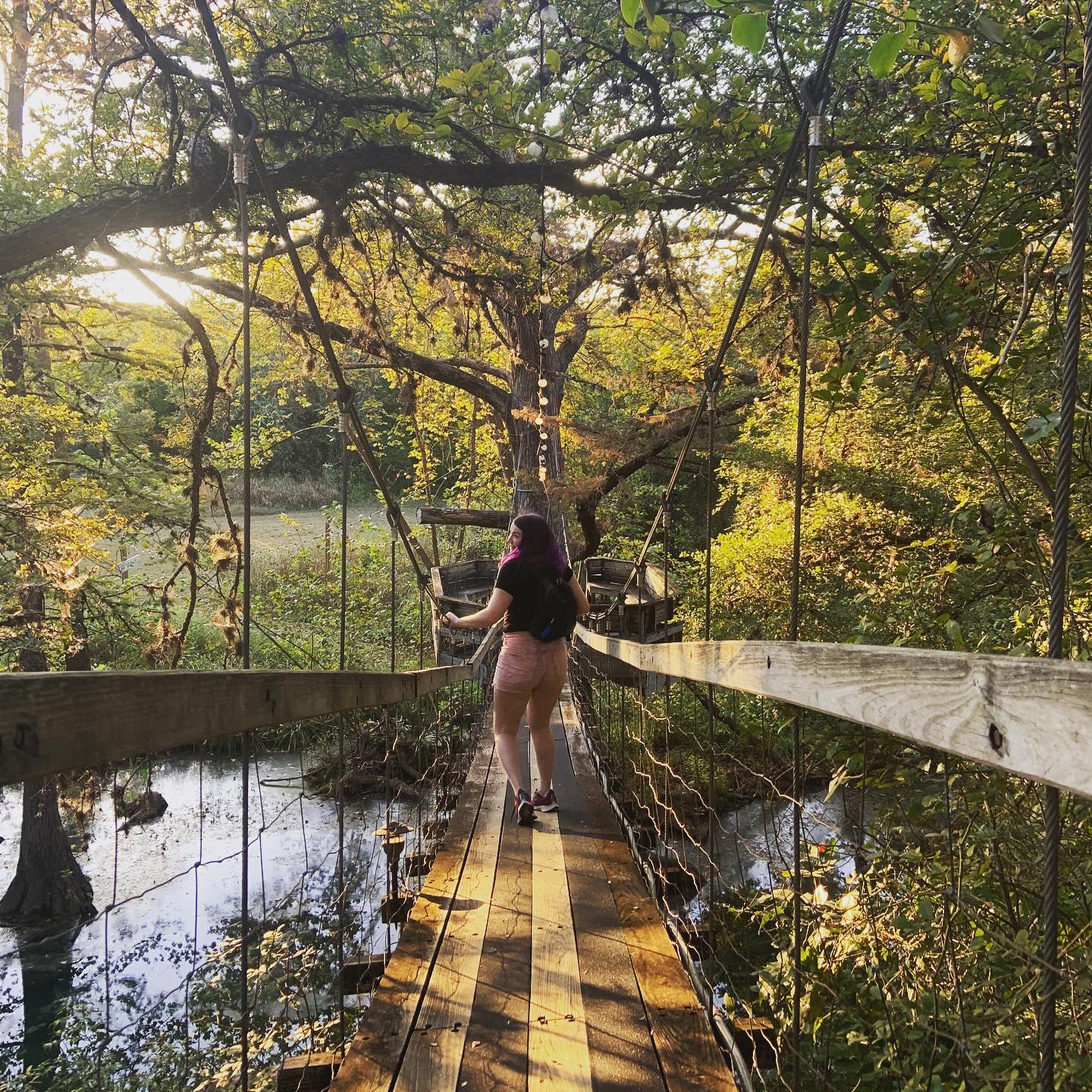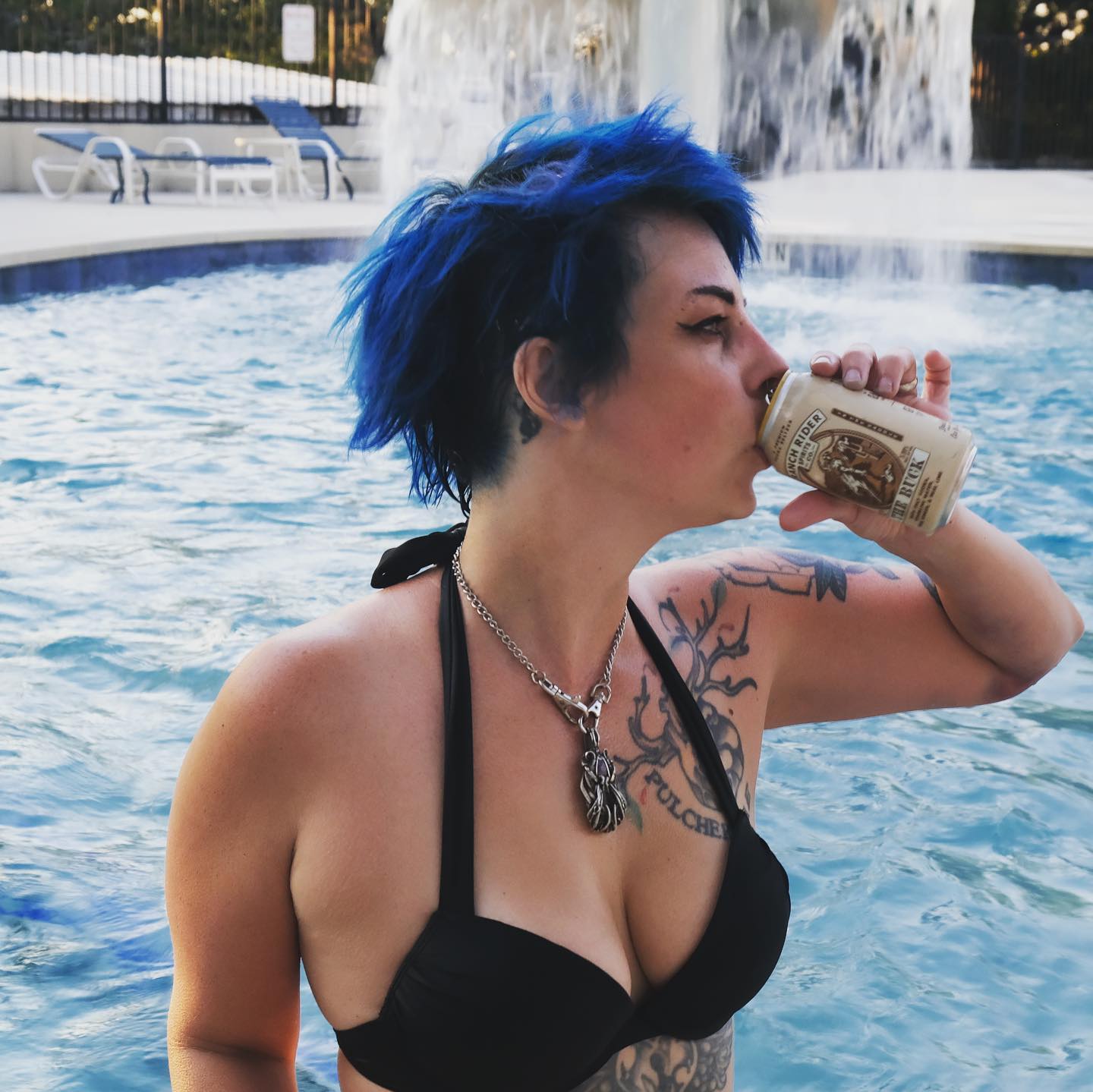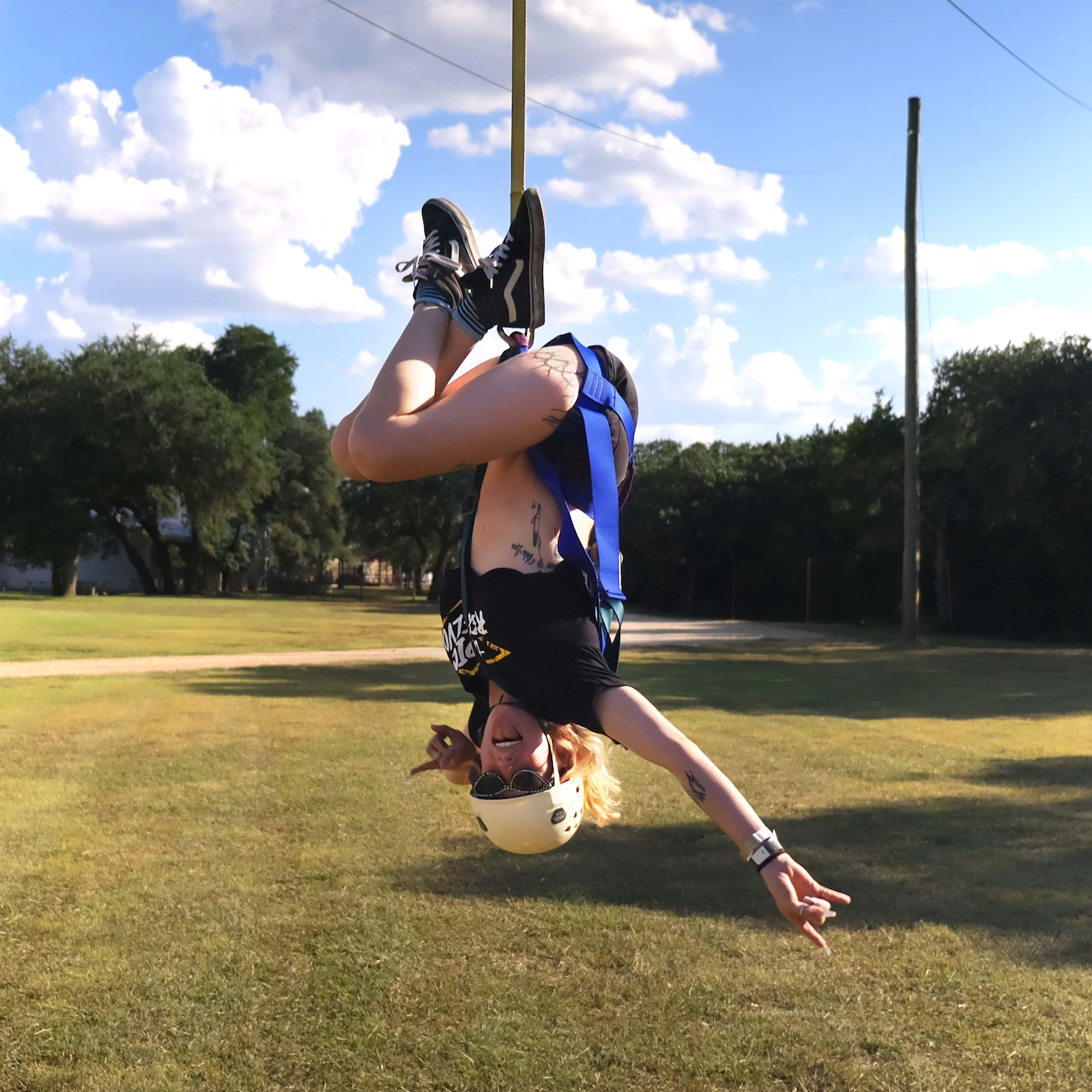 ALL INCLUSIVE WEEKEND PACKAGES
Payment Plans Available!
All campers must abide by all rules and guidelines. As such, one of our primary guidelines at The Epic Rendezvous is the inclusive nature of our experience. All participants have the choice whether or not they want to take part in an activity. Harassment and Peer-pressuring is not allowed. We support everyone in all choices and all campers can enjoy their weekend as they see fit. We are a family!
Most importantly; we bring you a one-of-a-kind experience that will change your life. We'll take care of logistics, including lodging and food. You just show up!
Please note: you must be 21+ to attend.
ATTENTION!
These are Early Bird Prices, so snag your ticket while it's hot!
Package pricing subject to increase as the Event is Expanded.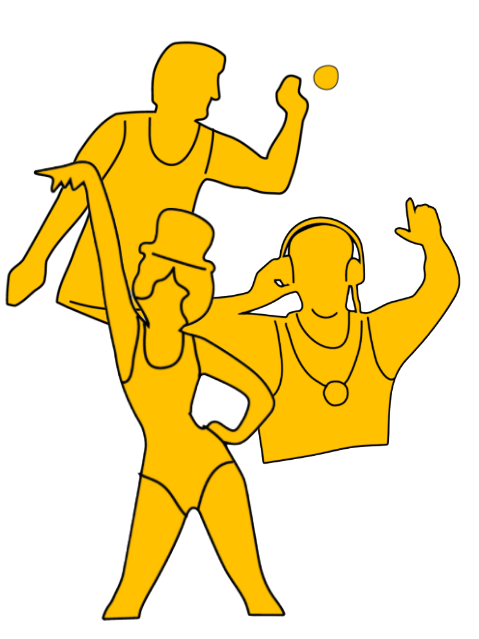 SPRING CAMP 2022
All-Inclusive Weekend Packages
Single Ticket, Couples and Group Packages Available
• All-Inclusive Weekend
• Bunk Lodging
• All Meals
• All Drinks (even alcohol)
• All Activities
The Epic Rendezvous is located in the beautiful hill-country in Marble Falls, Texas. Camp Champions Retreat Center will have natural water access, outdoor activity facilities (like a high ropes course!), gorgeous hiking trails, and a fun filled pool!
Even while the grounds are less than an hour from Austin's international airport, the classic bunk cabins and surrounding woods help escape the modern world.
There is a shuttle service to and from the Austin airport, which is available as an upgrade when purchasing a ticket. Parking is available on site for any who wish to procure their own means of transportation.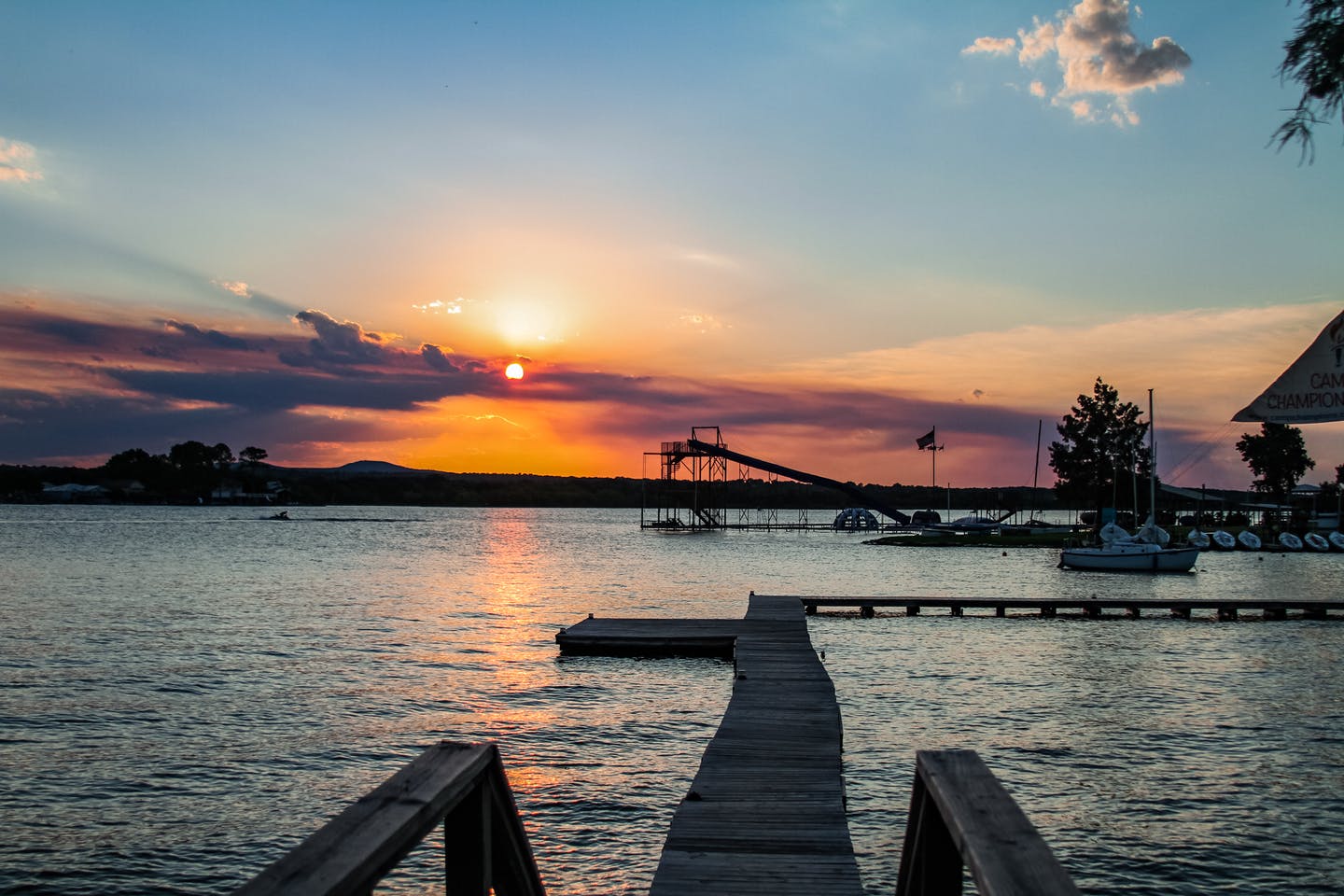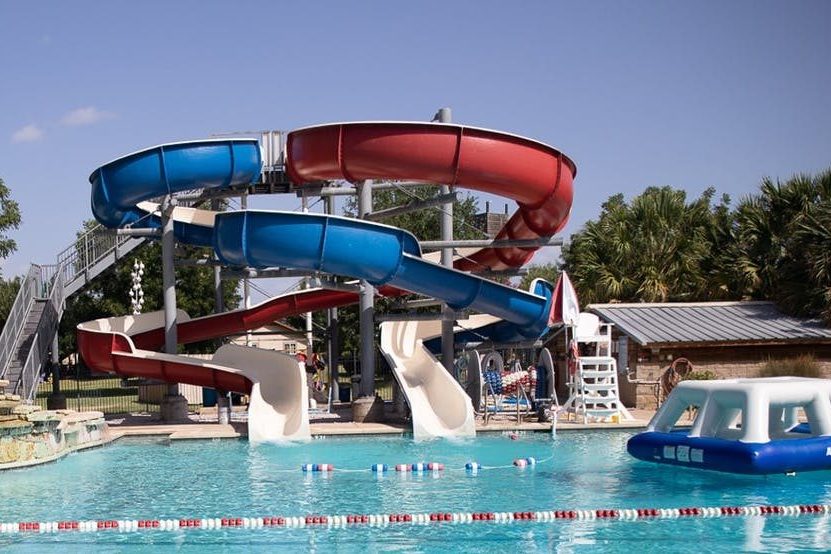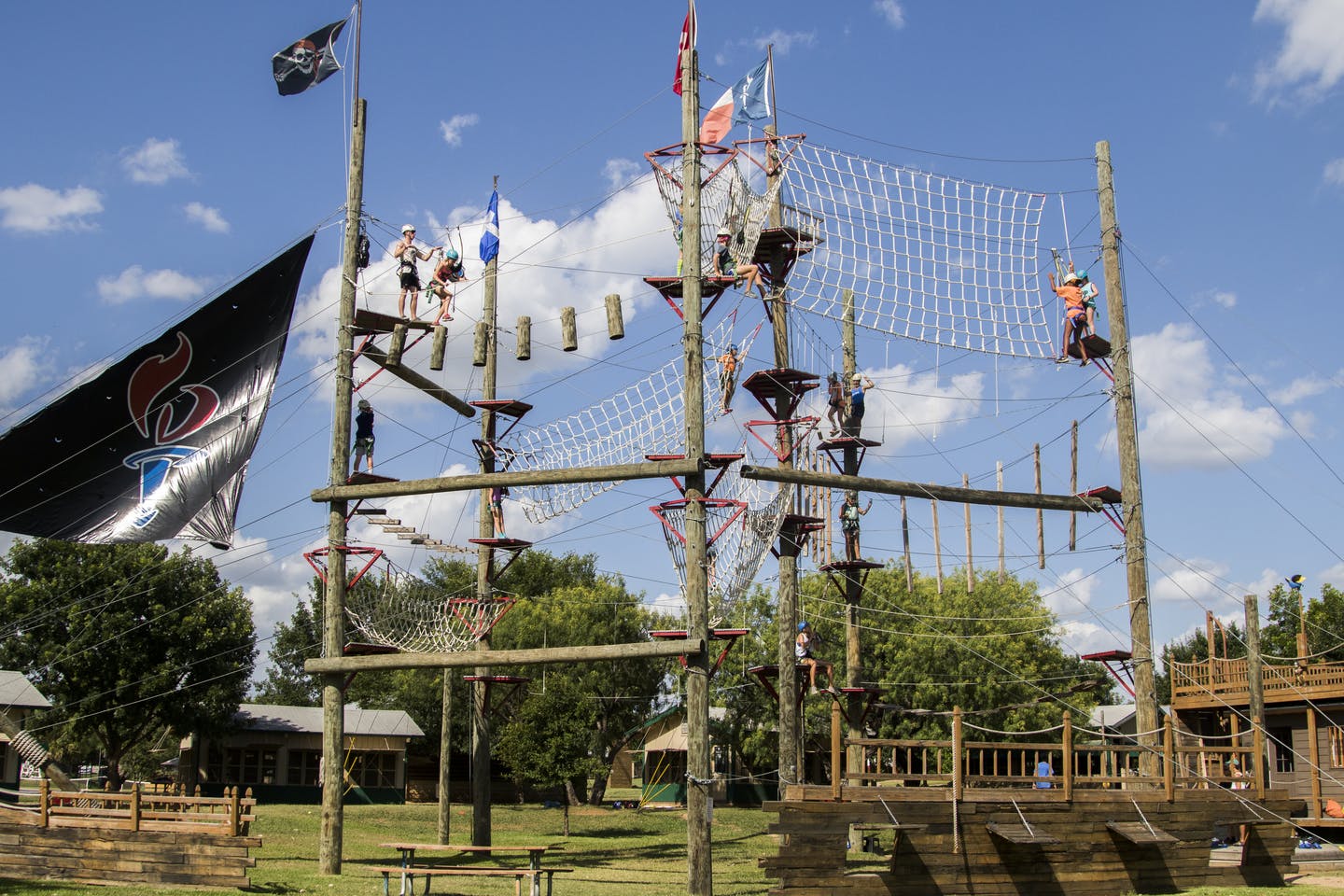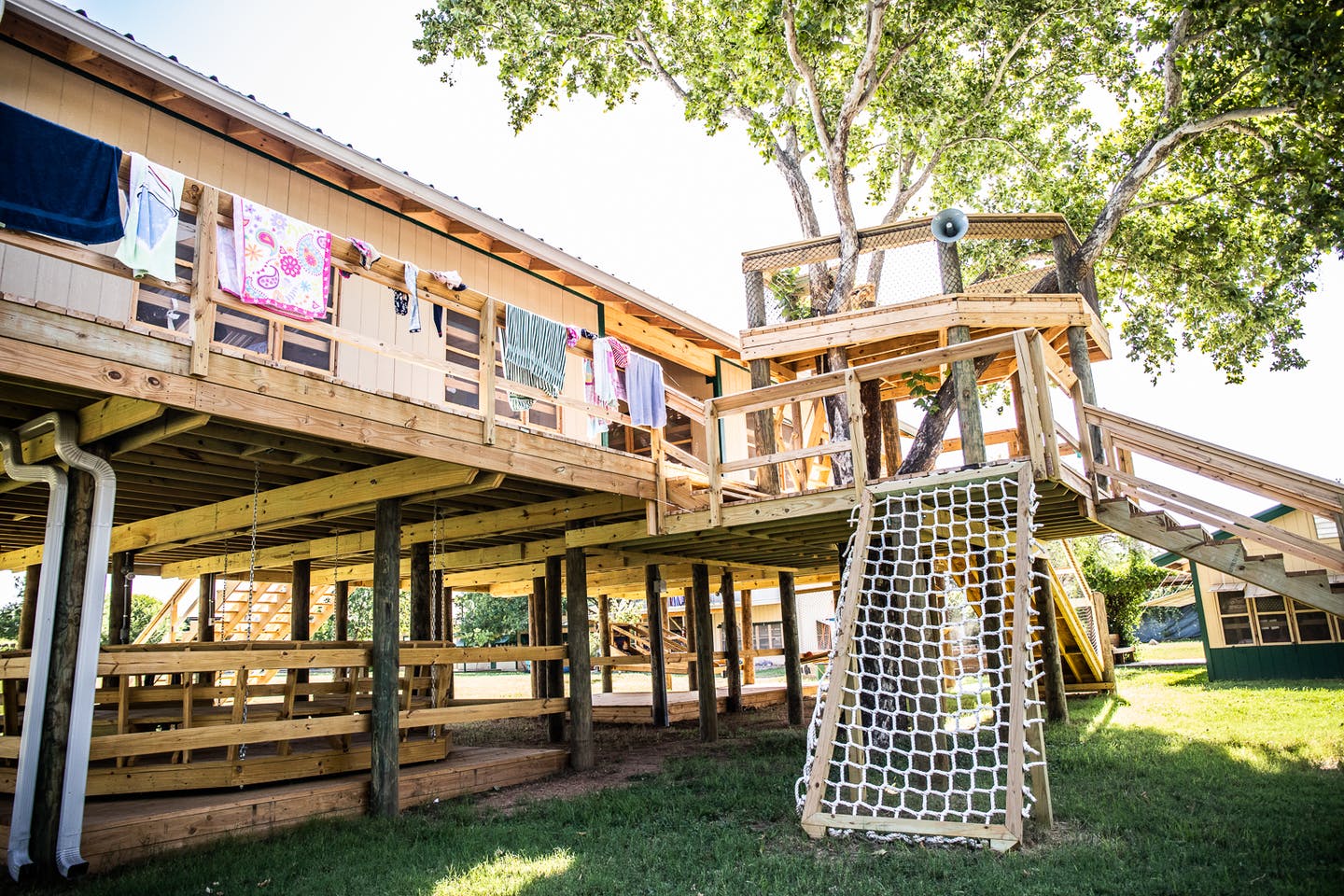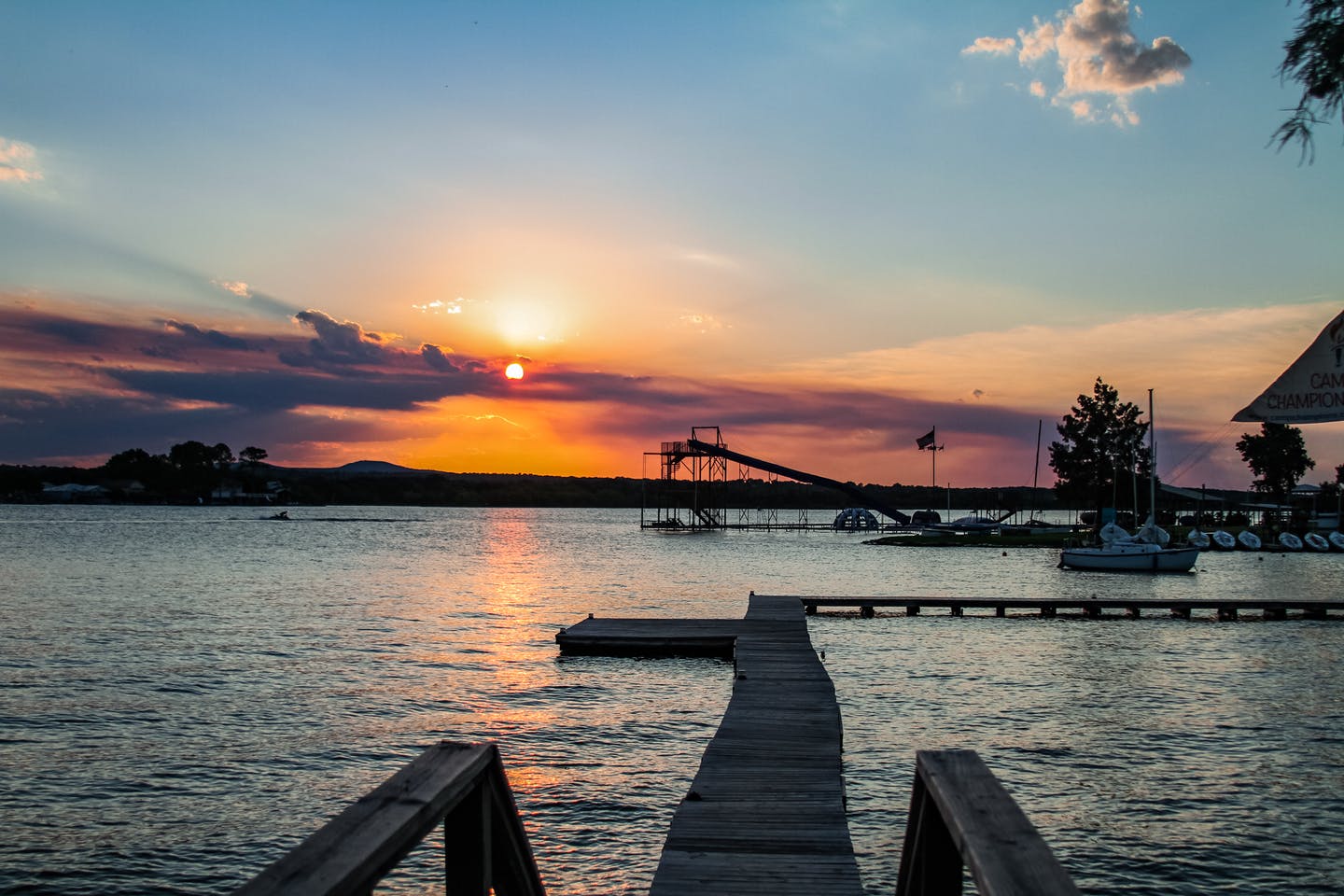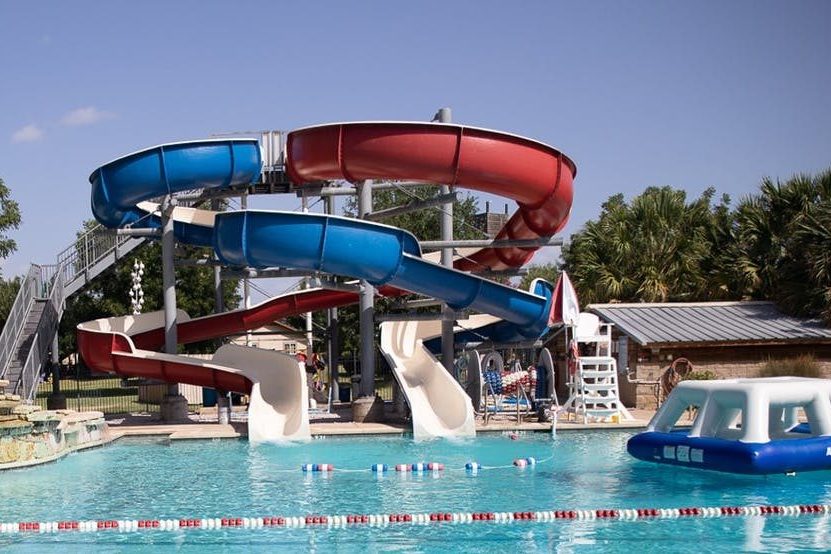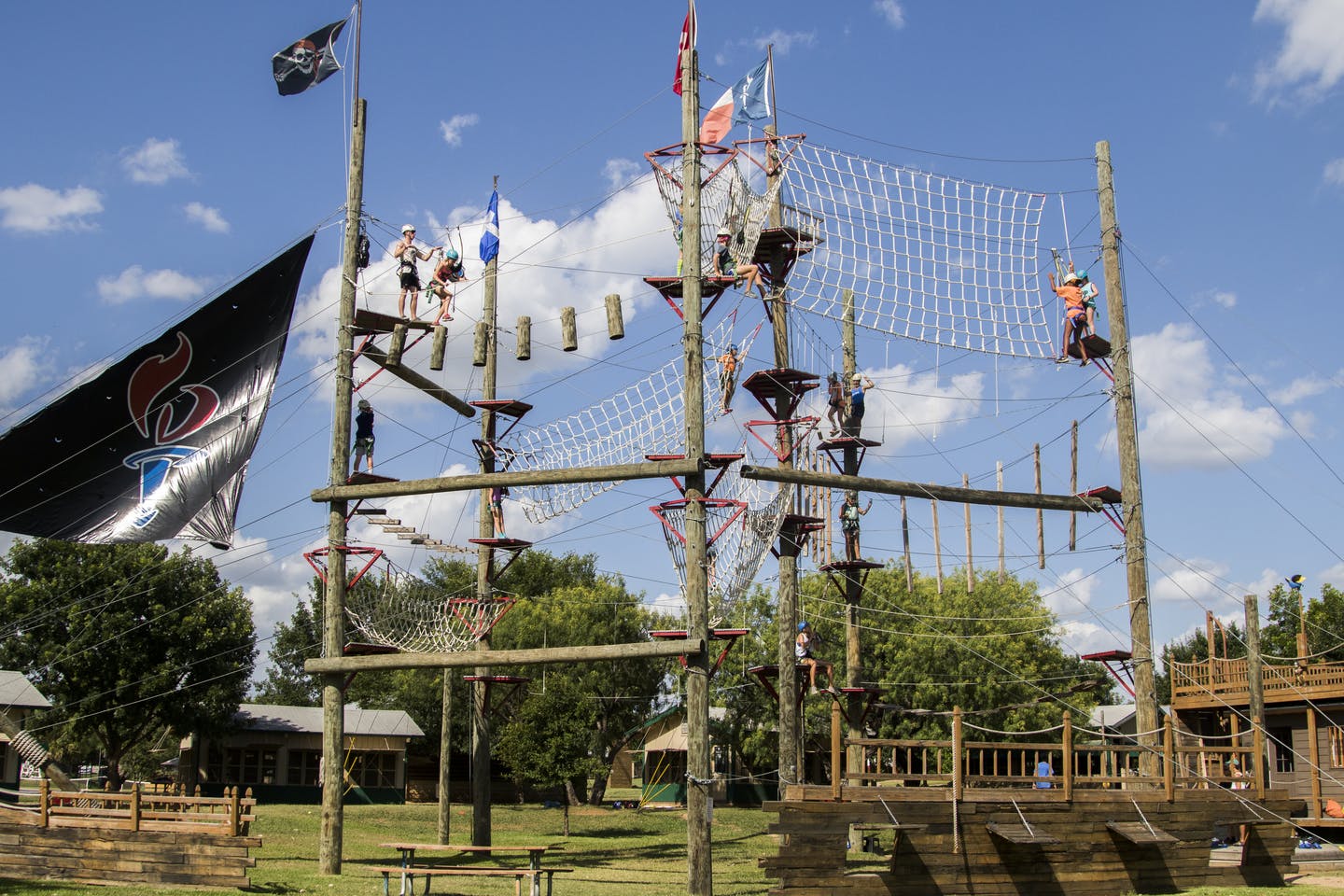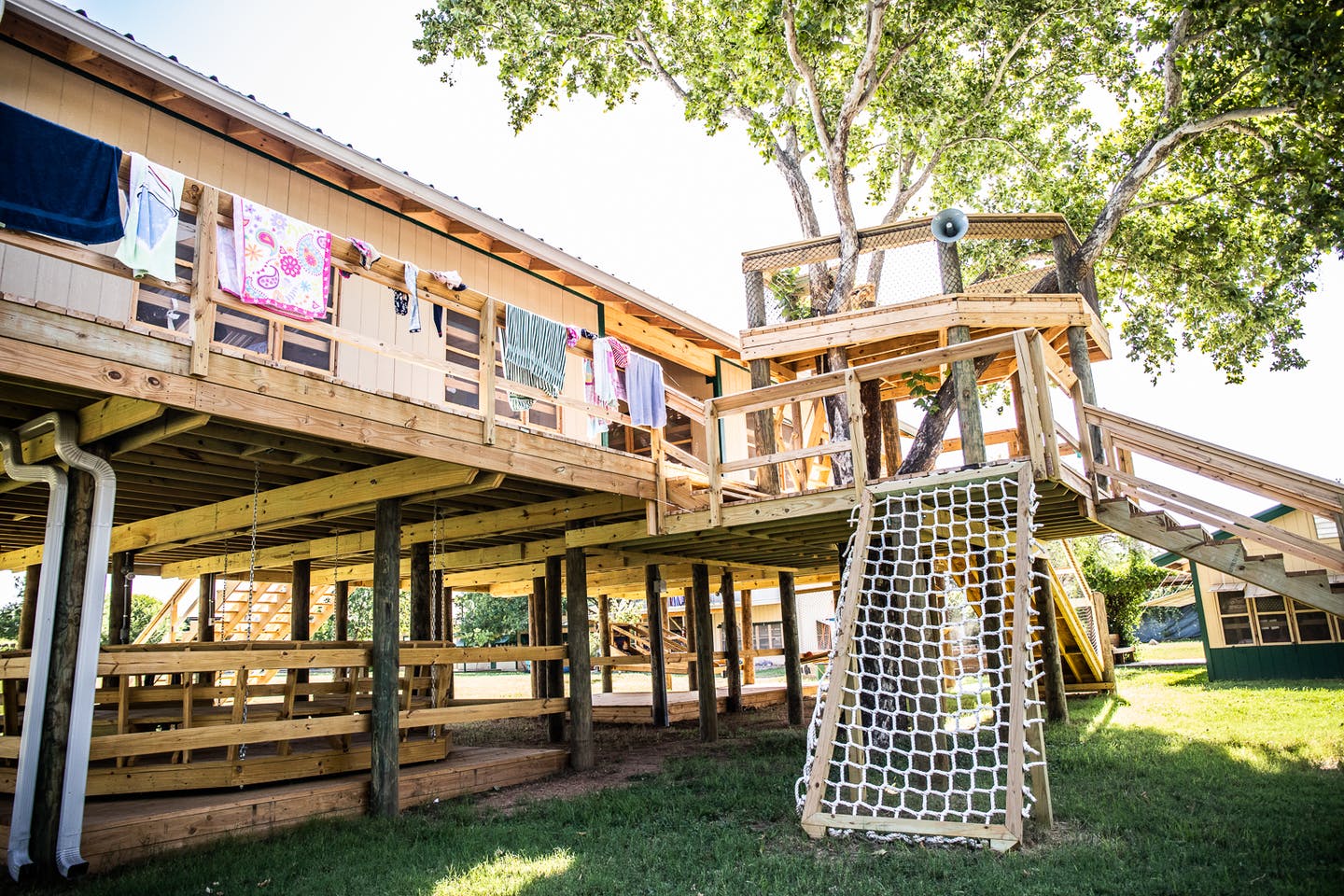 We are dedicated to providing a safe and healthy environment for everyone involved! We look forward to providing an experience that meets all up to date CDC and local guidelines for group events, while still offering a chance to escape it all!