ADVENTURES FOR ADULTS ONLY!
These are Experiences. Whether we're hosting a guys or girls night, employee retreat, birthday celebration, or summer camp weekend vacation; you're going to have an experience like you've never had before. This is The Epic Rendezvous.
Our Mission: to live differently by connecting amazing people with extraordinary experiences.
We Believe we are the sum total of our experiences.
These are parties, these are adventures, but moreover these are the times where we make friends  along the way.
The Epic Rendezvous is your chance to Live Differently.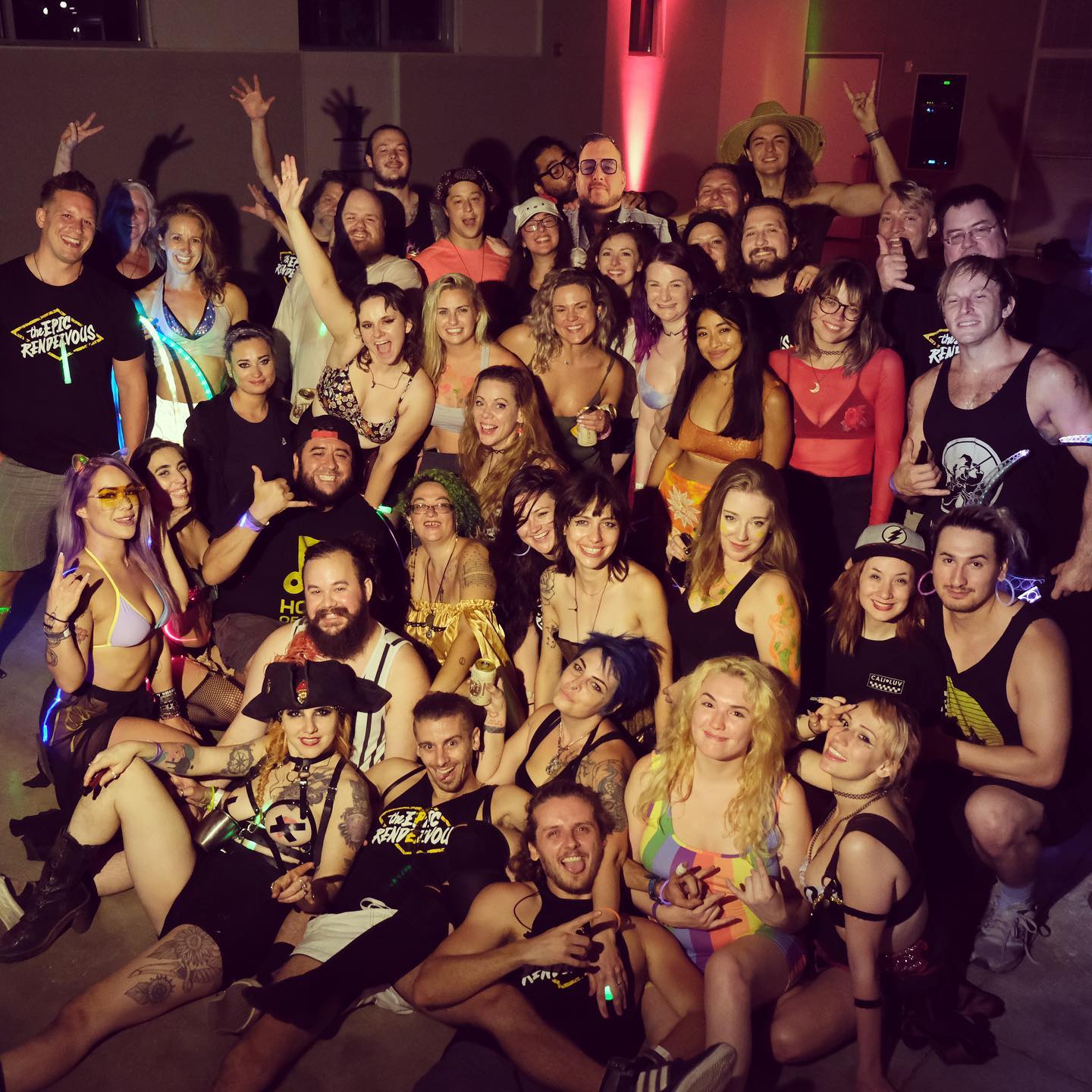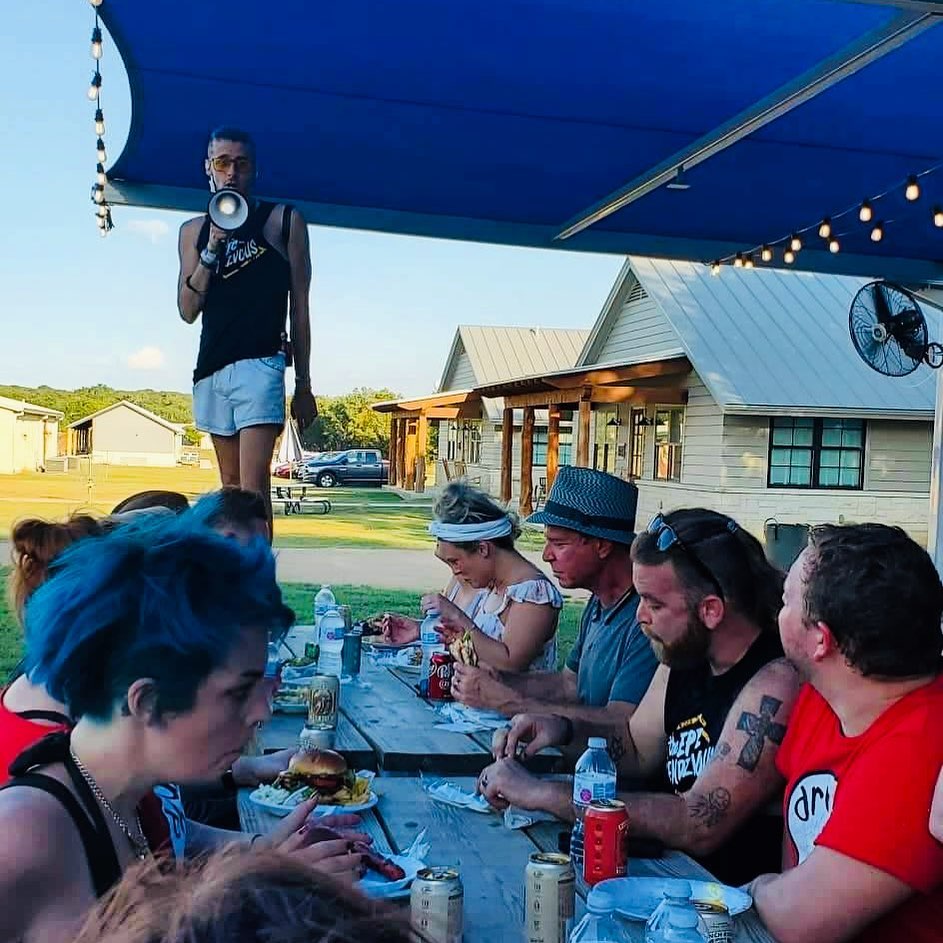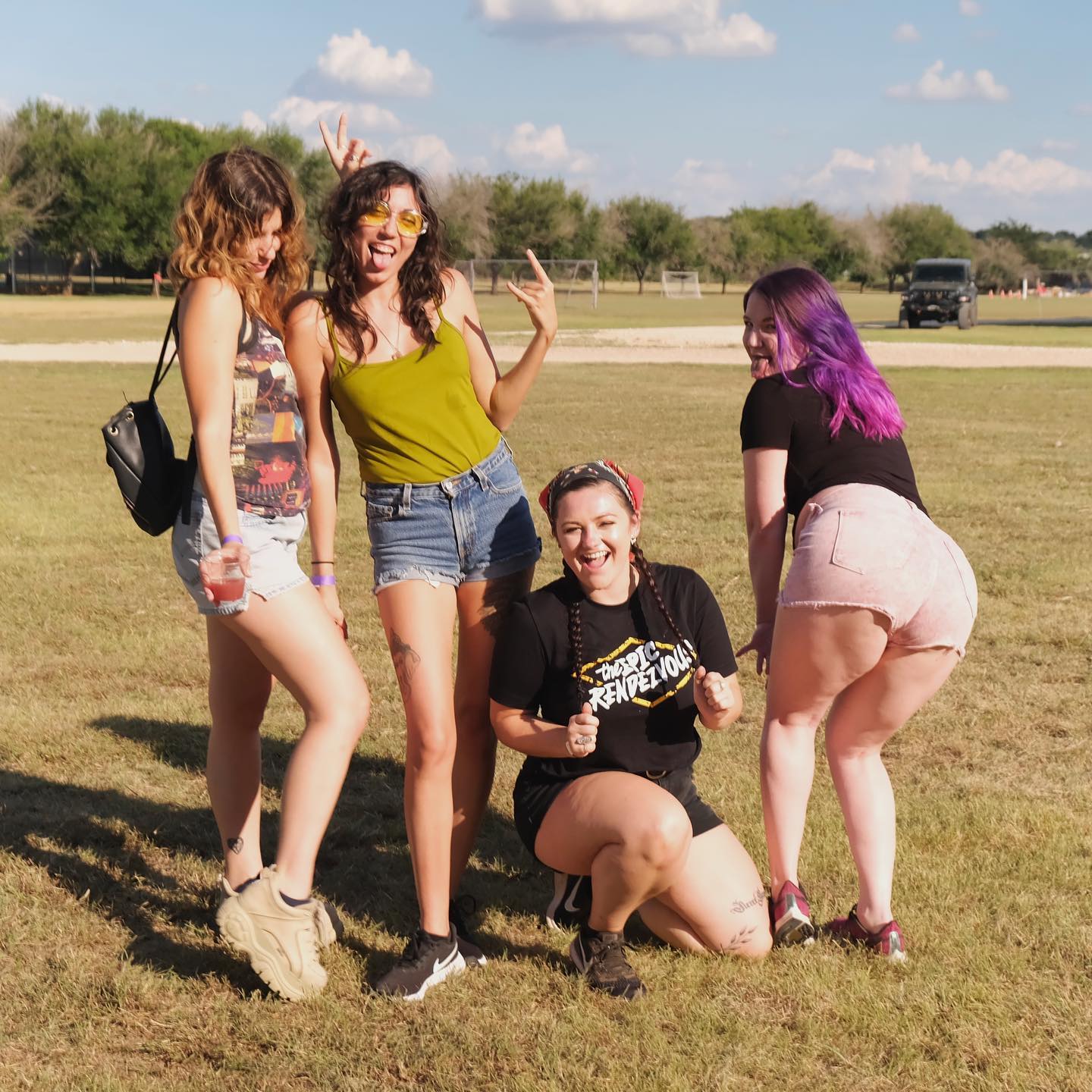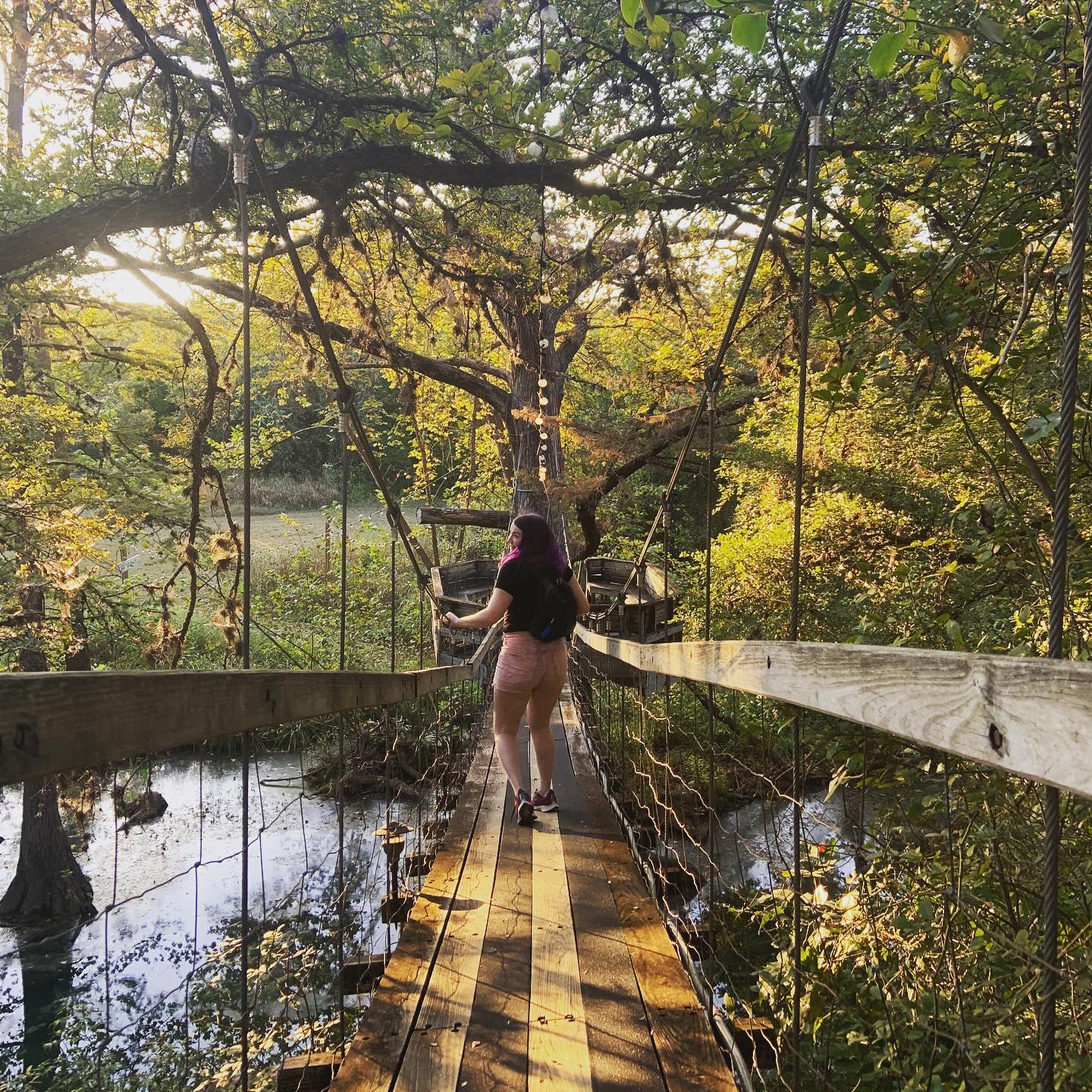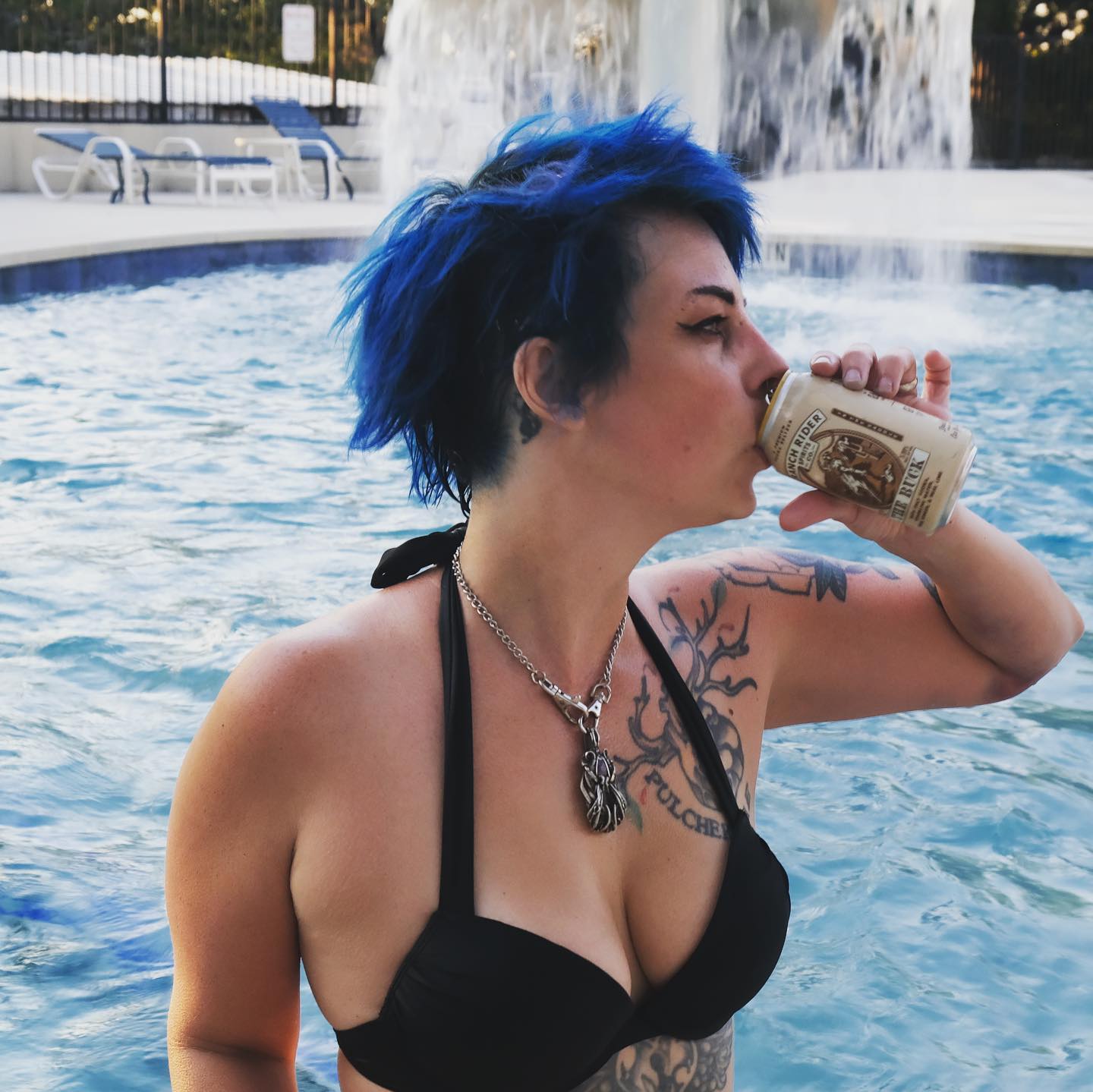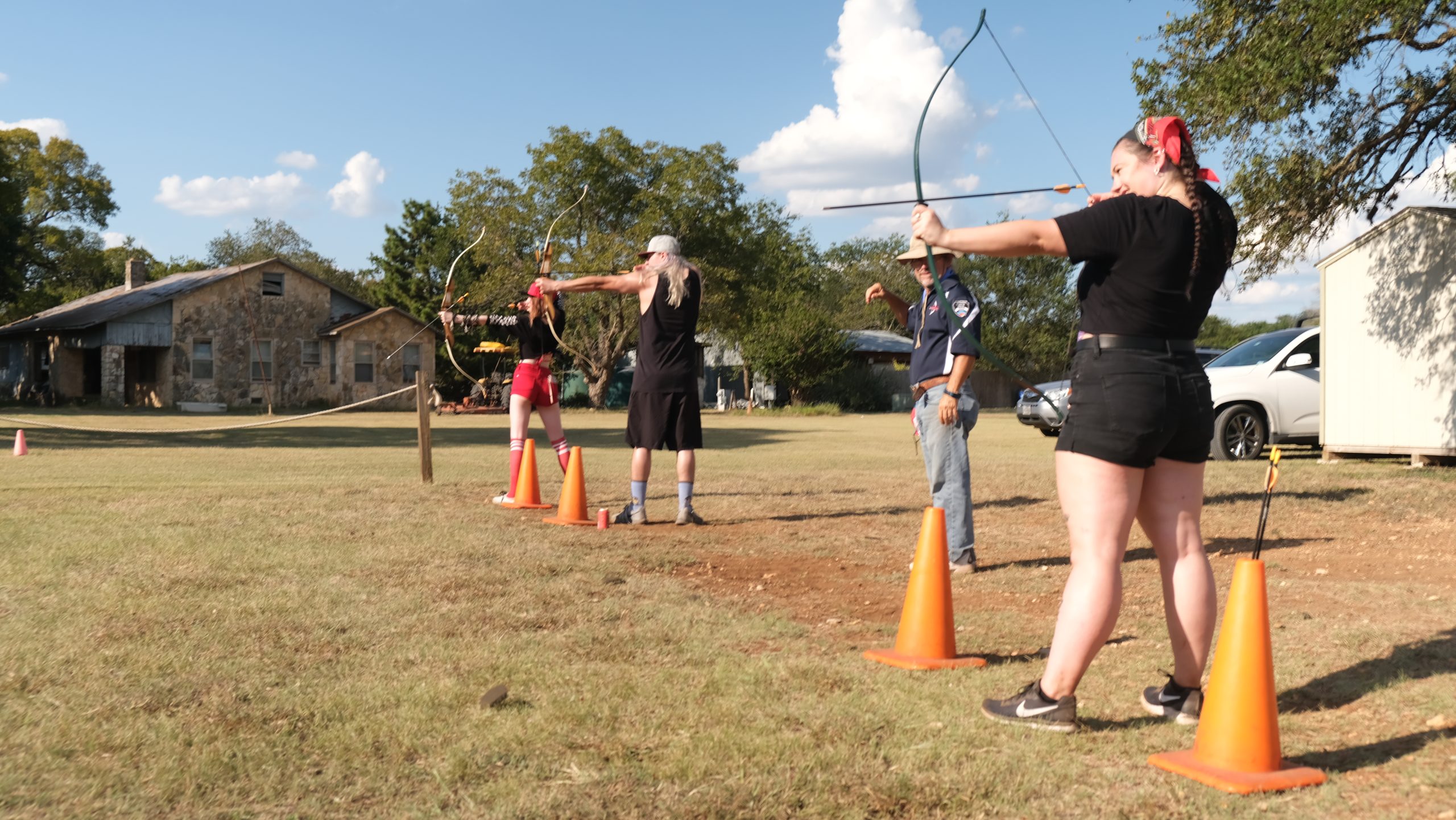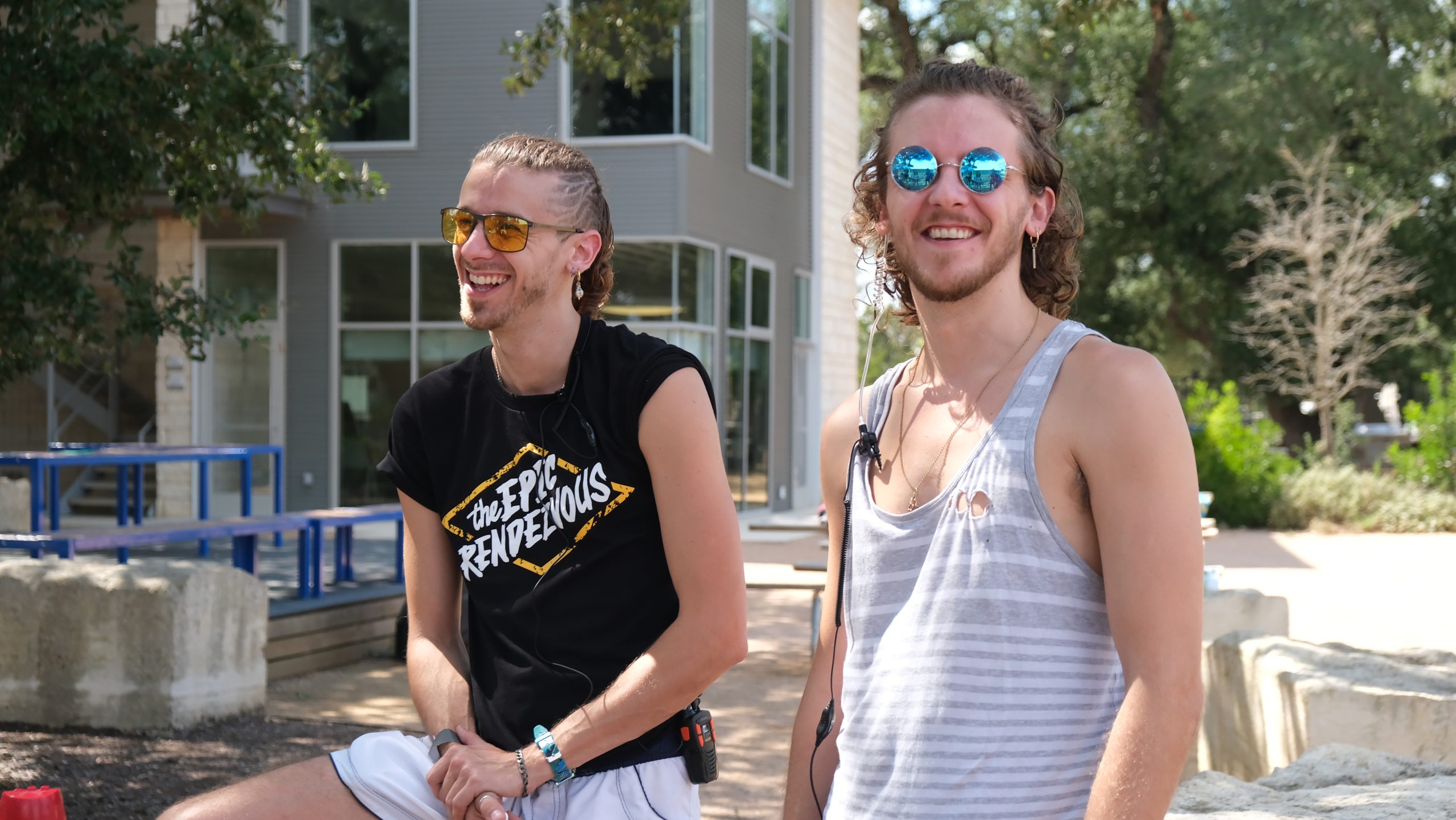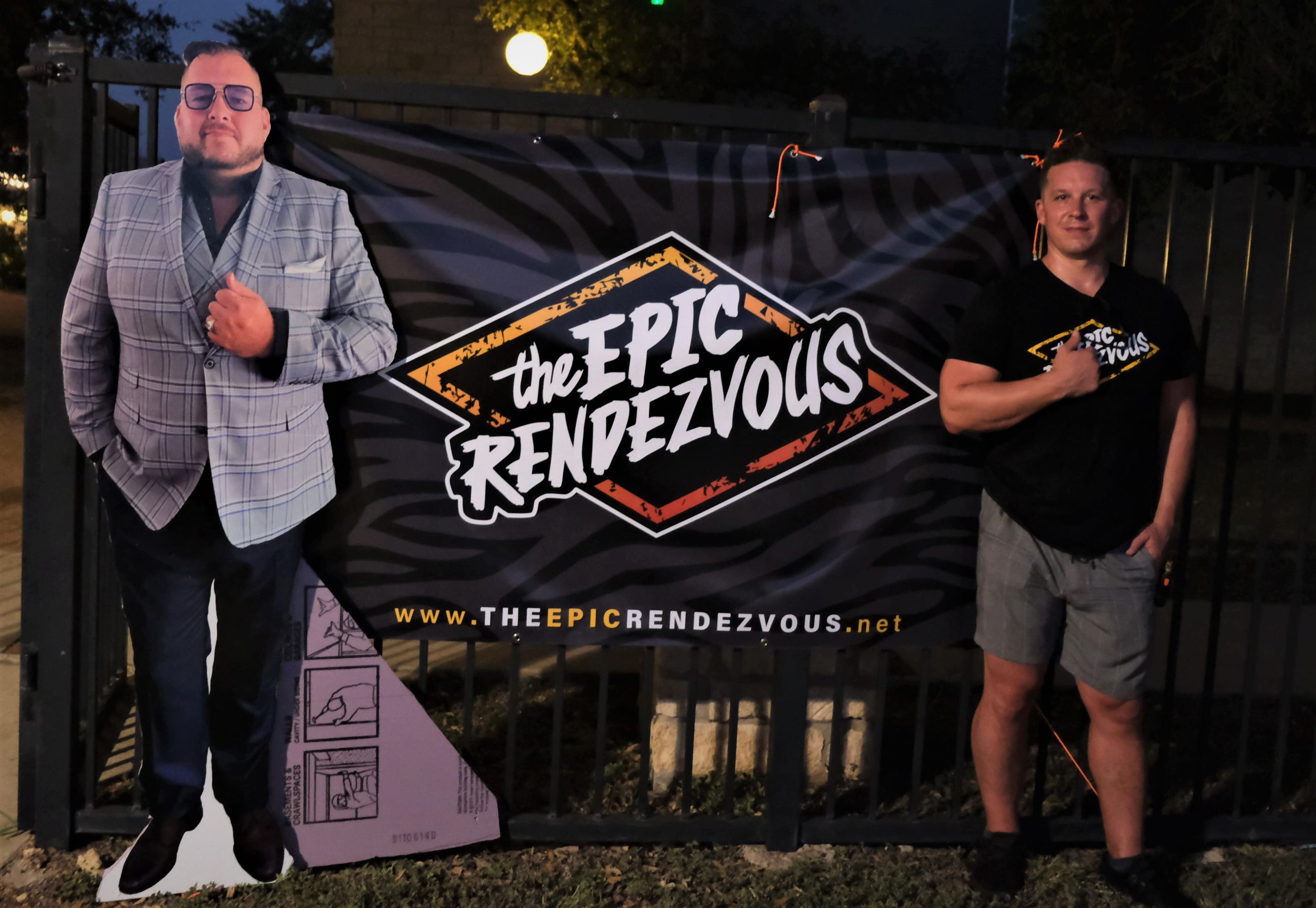 THE CAMP FOR ADULTS EXPERIENCE
Everything is designed for you to have fun! TER gives you a wide range of classic camp activities to keep you busy all day and social events to party the night away including; burlesque show, fire spinning, silent disco, and live DJs!
Join us April 15-17, 2022 for an Adult Summer Camp. A one-of-a-kind group of people, a catered stay in fully equipped grounds, and an immersive experience like you've never had before!
Meet Your Experience Experts!
(Left to Right) Kai & Kon Frazier are your guides to great times! Weekend warriors and ambassadors of adventure, for over a decade these two have worn a multitude of hats throughout the theatre, outdoor, museum, and music industries to curate inspiring entertainment.
Living here in Texas, they work to bring you all the new beverages and exciting entertainment the local culture has to offer! They've spent the last year putting together a community with shared adventure goals! . If you're looking to have a fun time – they got you.
Steve Mil De Beure (Left) hails from Quebec Canada and is known in many social circles as THE critically acclaimed, classically trained, and international: Party God. (like, literally has a religious following and everything ya'll!)
Jordan Gwyther, (Right) the "Man behind the curtain," is the glue that binds us all together! Having built several interactive communities, Jordan's ultimate objective is to bring to life epic projects that create lifetime frirendships.
These party people have been operating large scale all-inclusive events, such as The Voyage North, for over 8 years! Seeing the growing need for society to come together and remember how to play, they created The Epic Rendezvous: another amazing opportunity to have a life-fulfilling adventure, and invite YOU to join!