April Camp is Cancelled! 🙁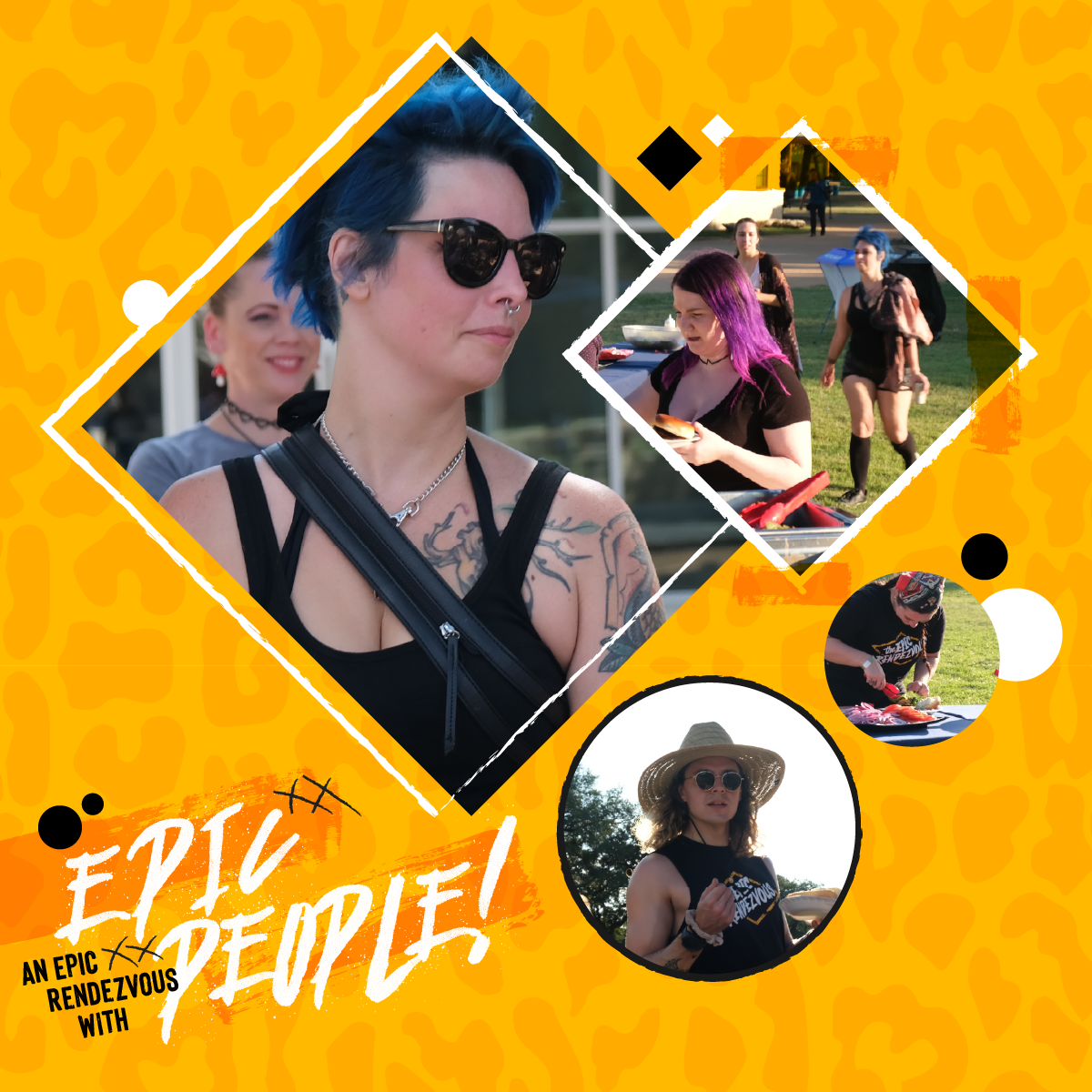 Due to Extremely unforeseen circumstances,
the Summer Camp getaway vacation
set for April 15-17th has been cancelled. 
Anyone who has already purchased a ticket
will receive a refund, & email from our team.
Join our Facebook Group for upcoming events
& meet fellow community members!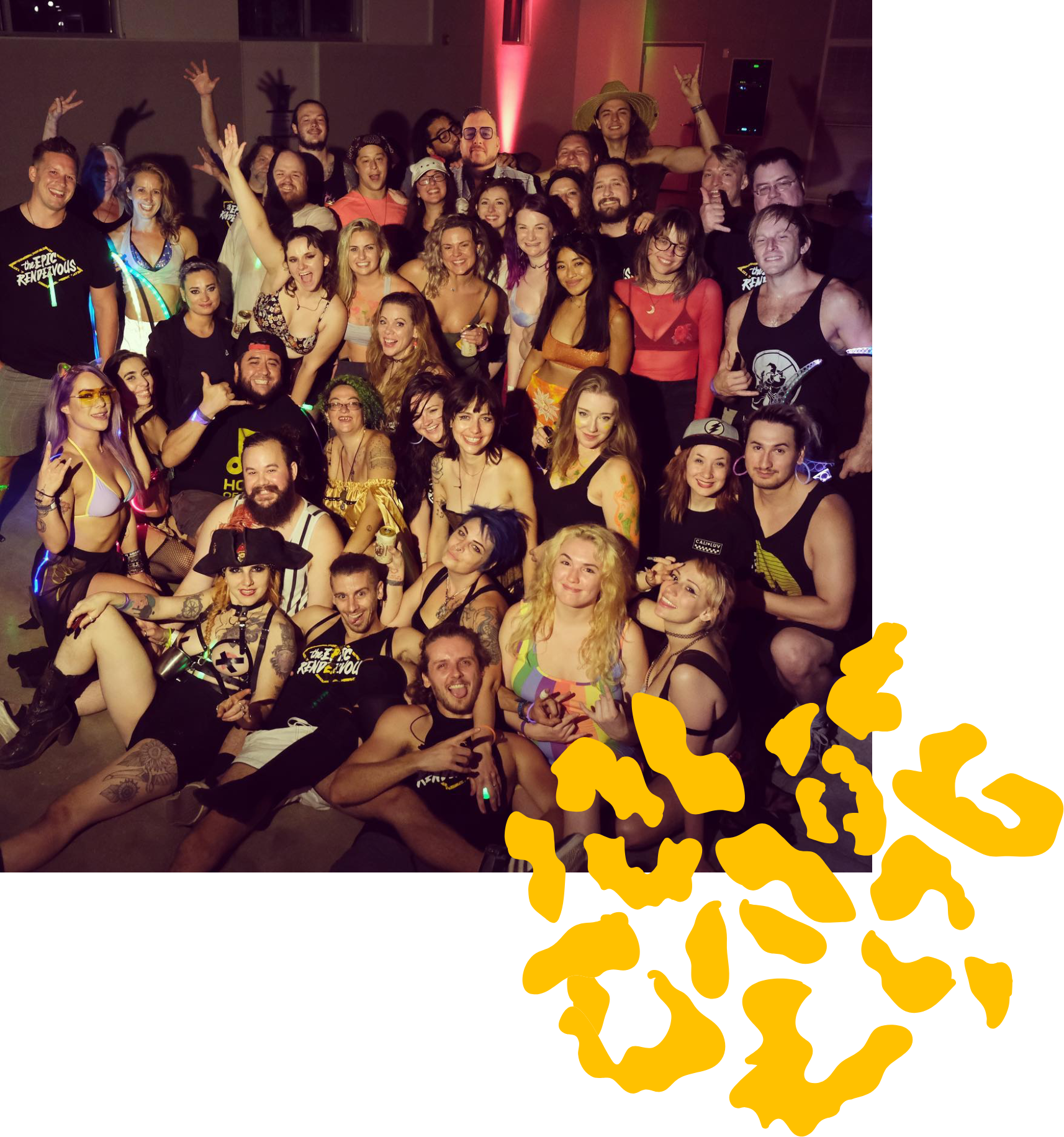 The Epic Rendezvous is a Community.
We get together to build relationships and friendships that are both long lasting and meaningful. We endeavor to curate epic adventures and activities that leave you feeling like you've had a life-changing experience. That is the goal after all; Live Differently. 
We want the same from you! Become a part of the community, interact with fellow members, and invite US to YOUR epic hangouts! We love growing our community with members who want to expereicne new things, or even bring something to the table themselves! 
Let's rendezvous, and build something EPIC together.